There are few positions as money-sensitive as investment banking. These financial employees pay special attention to loads of statistical data, manage people's assets, and find companies worth investing in. They already have a lot on their hands, and this is why tools like an investment banking virtual data room might be valuable.
What is an investment banking data room?
An investment banking data room is an online file repository that keeps your files secure and accessible. It is a space where you can store files you want to share with your collaborators while reducing the risk of data leaks.
Thanks to various tools, you can manage who has access to what files and set time limits on sensitive data availability. Additionally, you have a complete overview of everything happening with your documents in that space, apart from elaborate security protocols that shield them from outside access.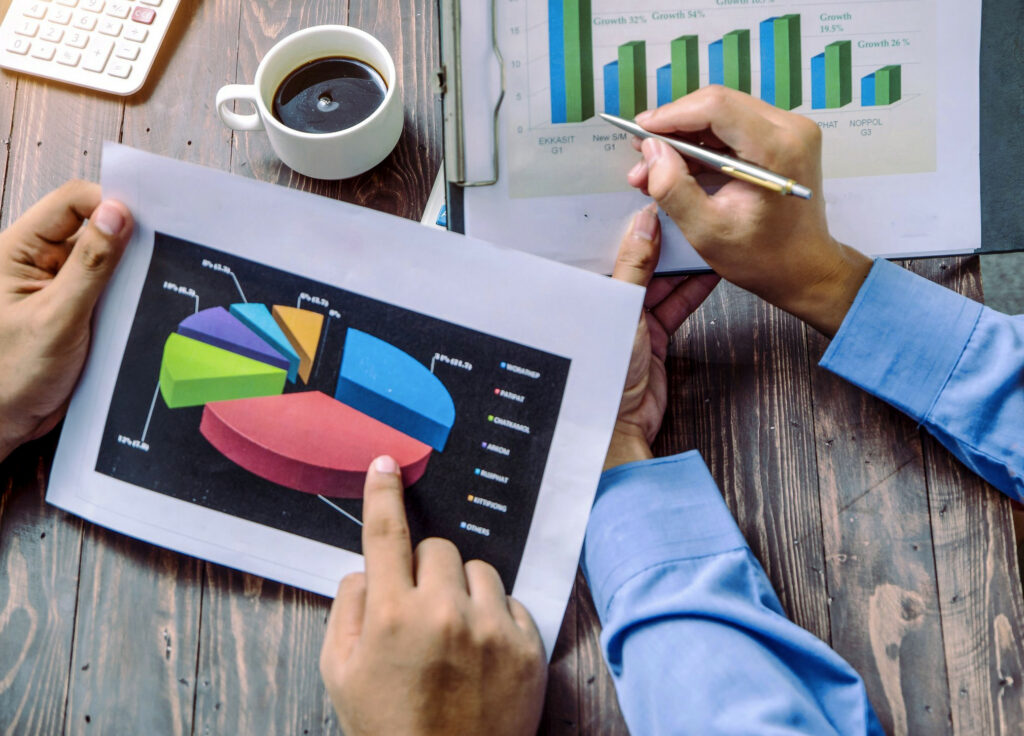 How and why do investment banks use virtual data rooms?
Investment banks know how sensitive their documents are and what kind of risk any sort of security breach poses. There are a couple of reasons why they choose a virtual data room for their file storage needs.
Document storage. The banks need a place where they can store their important documents. As physical data rooms are slowly becoming less popular, a virtual data room serves the same purpose and provides users of the space with tools that would be impossible to implement in a physical environment.

Dealmaking and transaction. Any large transaction is full of documents. Virtual data rooms help ensure complete transparency over every deal as it is important in the due diligence process of any M&A deal. Apart from that, you can also see how much time the interested party has dedicated to looking through those documents.

Secure collaboration. Inside the investment banking data room, you can be sure that the risk of a security breach is minimal. With advanced security protocols and control over permission settings, it is almost impossible that anything gets out of that space. Alongside seeing who spent what amount of time on what kinds of documents, you can also get detailed reports on the changes made to the files in this space.

Reduced deal cost. Compared to a physical data room, a virtual data room solution is much less expensive. You don't have to worry about renting a space, hiring staff, or worrying about the security of your documents during the many scheduled meeting sessions inside a physical space.
How to choose an investment banking data room?
There are many reasons to investigate a virtual data room solution for your investment banking needs. Here are a couple of tips that will help you choose an investment banking data room that will satisfy your demands.

Define the needs and necessary features. You know what kinds of features you would like to have in your virtual data room. How many users will you allow access to that space? What kind of deals will be done in that space? Or even how long will you occupy this virtual data room? Those are all questions worth answering before choosing a virtual data room provider.

Consider your budget. How much are you willing to spend on that new tool? There are many options on the market that range from inexpensive to prestigious packages.

Do your research. Compare what is available on the market and read reviews about select providers. Find out what others are saying and try to decide based on your intuition and the online reviews. You could also check out our main site to find a list of all virtual data room software providers available.

Free trial availability. Find out if the provider you have chosen has a free trial available.
Wrapping up
Investment bankers deal with a lot of pressure at work. In the financial world, security is absolutely necessary. A virtual data room software solution for investment banking helps with that, and with their range of features, they will provide a safe space for collaboration and simplify the due diligence process of upcoming deals.
TOP 3 Data Rooms
1. iDeals


Read Review
2. Citrix
Read Review
3. Datasite


Read Review