Virtual data rooms for M&A quickly became an irreplaceable element of modern mergers and acquisitions. A well-structured data room significantly speeds up all processes and allows for more transparent, resourceful decision-making. Today, we look at the five stages of boosting your deal with an M&A data room.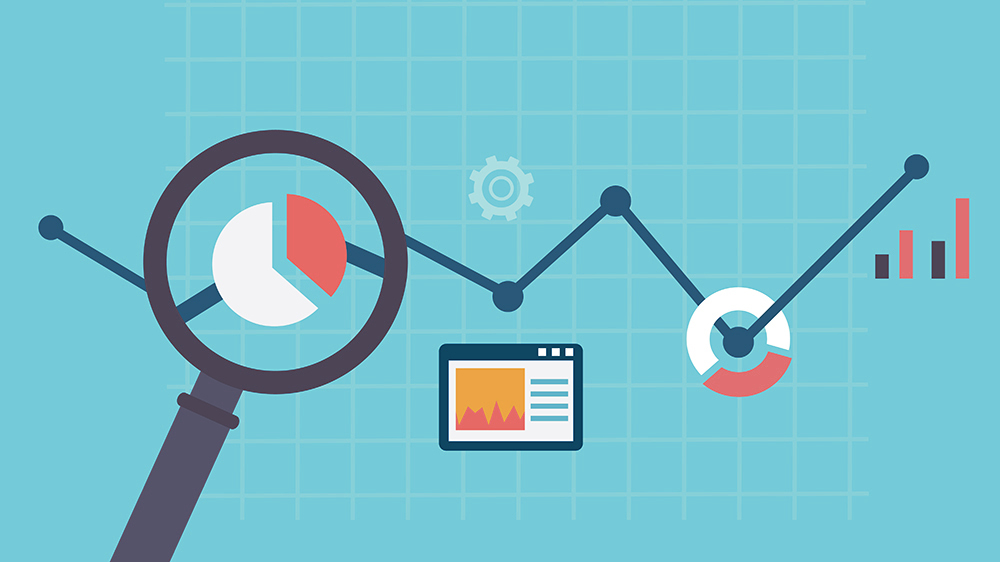 Step 1: Thorough preparation
Pre-deal organization dictates the transaction's ultimate success. In virtual data rooms, it is easier than ever to establish a deal flow framework clearly and logically. You can:
Come up with a unique layout that suits a particular deal
Utilize a pre-designed template
Segmentize the transaction stages into several data rooms for further convenience and confidentiality
Once the internal configuration of the M&A data room is ready, you will simply upload the documents and files into existing folders. At this point, pay special attention to convenient labeling and indexing to make data location more straightforward later on.
Step 2: Smart marketing
Virtual data rooms have revolutionized the way M&A deals are marketed. Instead of tedious manual distribution, the sell-side marketers can now share data much faster and more productively.
The biggest asset of digital data rooms for M&A in terms of marketing is an option to track engagement with each document. That way, the seller knows how far along the deal is and can adjust anything within the data room, if necessary.
Step 3: Streamlined negotiation
In addition to detailed user auditing, data rooms for M&A facilitate remote live interactions among all parties. For example, an interactive Q&A tool allows you to promptly address any concerns and questions and showcase the answers for the rest of the participants.
Most processes in virtual data rooms are entirely digital, meaning that the negotiation can go on, regardless of the physical location of the decision-makers. The remote nature of an M&A data room benefits the seller on multiple levels:
Reduced transportation, accommodation, F&B, and stationary costs compared to physical data room negotiations
Easier international transactions
Ultimate transparency and confidentiality every step of the way
Step 4: Enhanced due diligence
M&A due diligence is the main reason behind the rise of virtual data rooms. It is essential that data sharing during due diligence occurs on a need-to-know basis with the utmost confidentiality.
An M&A data room helps to create a rational and layered due diligence flow while at the same time letting you closely observe the interaction with each document. Data room features that come in extra handy during this stage are:
Adjustable access rights and privileges
Granular view of the documents
Limitations on downloading, screenshotting, or printing files
Step 5: Effective closing
Just like any other document inside your M&A data room, final contracts will be monitored and signed faster. Once the transaction is finalized, make sure to request an archive of all deal room activity.
You can also choose to continue using the data room for post-deal integration or another M&A.
Virtual data rooms for M&A are the future
As the mergers and acquisitions scene continues to recover from the global pandemic, virtual data rooms remain the critical aspect of deal conduction. It is also very likely that digital deal-making is here to stay as most M&A professionals now agree that data room transactions are far more effective.
TOP 3 Data Rooms
1. iDeals


Read Review
2. Citrix
Read Review
3. Datasite


Read Review