It is commonly thought that virtual platforms are being utilized exclusively for business purposes. Why would anyone bother to open such a secure repository for private exploitation? But the truth is that some people have more to lose than the others and they need to take care of what they possess. Indeed, rich families can be easily equated to businessmen: their possessions might exceed the assets of certain companies. Apparently, the rich have to be careful when managing their finance.
But a virtual data room allows them not only to preserve documents related to their wealth but also private family papers that are not supposed to be made public. When exploiting a virtual repository the rich have almost no reason to worry about the data security and, in addition, they get a convenient and functional venue to exchange the files and to consult with specialists capable of saving their wealth and reputation.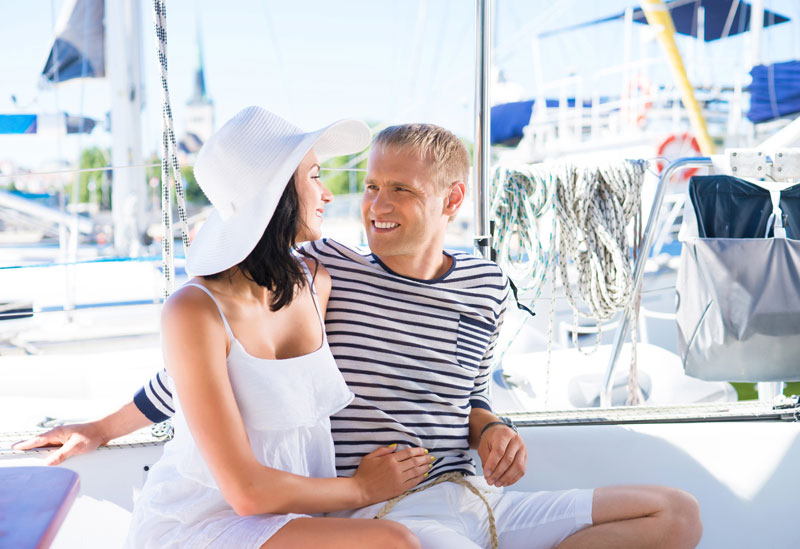 Features that Make a VDR Helpful
Virtual data rooms are equipped with diverse instruments that help the representatives of wealthy families to manage their possessions wisely, to maintain the contact with experts and extended family members, to save the information from the curious others. The following traits make the rich adore the exploitation of VDRs:
Security. As the room is protected on multiple levels the risk of data leakage or misuse is pretty low. Under 24/7 supervision no external intrusions are expected to occur. Moreover, a data room is a perfect digital archive: all the valuable files are being backed up and none of the sensitive documents is likely to be lost or destroyed.
Permission groups. The rich have to stay in touch with diverse groups of devoted people –lawyers, financial advisors, insurance agents, etc. – and disclose certain files. But the point is that the documents shared with extended family members are not the ones which are supposed to be shown to lawyers, and the ones prepared for accountants are not expected to be seen by insurance agents, etc. With the help of a VDR, its owner can separate all the visitors and manage their rights to access selected files. Hence, it is easy to maintain and support a wide network of private and business contacts via a VDR.
Q&A tools. The exchange of emails or instant messages is not as safe as communication inside the room. In a case, the rich want to share and discuss certain documents they may do it via a data room: its internal system of messages is much more convenient and secure than other channels of interaction.
Audit logs. Any action that took place inside the room is being registered and reflected in an audit report. It means that the family who owns the platform can follow each step of each visitor. It is very convenient as in a case of any misunderstanding or legal trial the audit log can be used as evidence for court.
Customization. The status is extremely important for the rich. A decent platform allows its users to customize the room – to embed the coat of arms into documents, messages, etc., to use family colors and any other marks that underline their status. Hence, high-quality VDR may become a helpful tool for the representatives of wealthy families. Having their own digital environment for keeping and sharing documents they get an opportunity to maintain family business and to manage family assets.
It is convenient as the relatives living in geographically remote areas can join the process and skip time-consuming trips. In addition, it is easy to get a quick consultation with experts via the room and to reach your advisors within seconds. Being convenient and secure virtual repositories attract the attention of the wealthy people who care not only about their businesses but also about the reputation and image of their families.
TOP 3 Data Rooms
1. iDeals


Read Review
2. Citrix
Read Review
3. Datasite


Read Review