Since the pandemic started at the beginning of 2020, a lot of events have taken place. There has been a significant change in the way businesses operate in nearly every industry. The pandemic has transformed the job market, including how companies locate, hire, and employ the emerging specialist during this worldwide situation. COVID-19 has also impacted lots of M&A deals.
M&A COVID-19 impact
Lows in deal activity in 2020
We can all agree that 2020 has not been a particularly good year for business. Many people have lost their jobs, and the number of mergers and acquisitions that closed had also slowed. Readjustment to the new situation took a toll on deal-making, and management focused more on company survival than joining forces.
This led to an increase in the use of technology in various processes. Because many office buildings and other businesses were forced to close to on-site work, many employees have been working remotely — from home. Employees worldwide have transformed how they work — most have given up the physical business world for the virtual world. Some business activities aren't suited for off-site work so they couldn't take advantage of this opportunity, but the ones that did change the way they conducted daily business operations by moving from on-site facilities to a remote working environment. 
This is where virtual data rooms were especially useful. Sensitive data needed to be shared with people from the comfort of their homes, and this is why those cloud repositories proved to be invaluable. Using services like Dropbox and Google Drive might have been enough before the pandemic, but due to the circumstances caused by COVID-19, much more data needed to be shared securely. For example, because of limited personal contact, hard copies of sensitive files couldn't simply be passed out to members attending a meeting in the boardroom. However, businesses still needed to make sure that files were stored and shared safely over the internet, and that's why they decided to use virtual data rooms.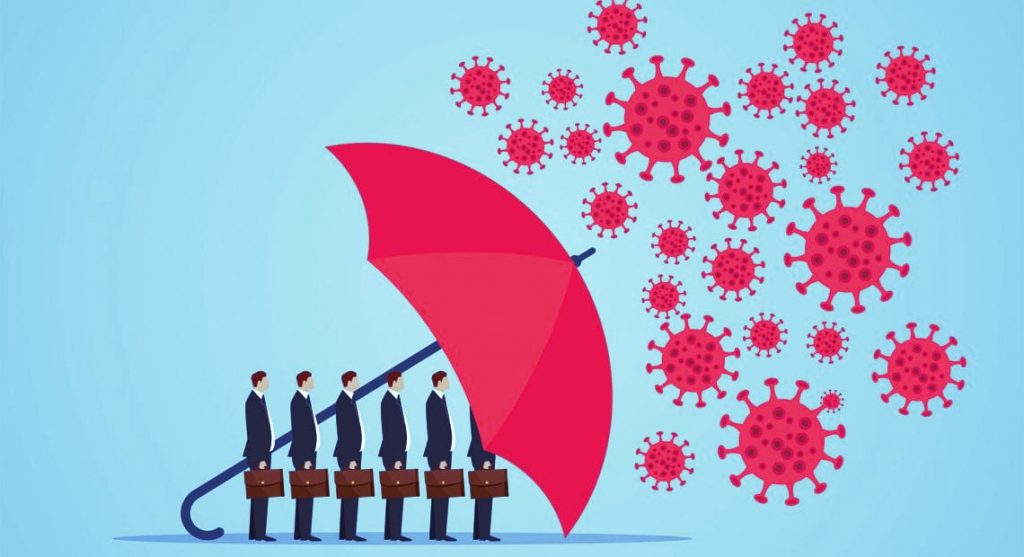 M&A trends for 2021
Rebound in sectors impacted by COVID-19
As the world has had enough time to acclimate itself to the new worldwide situation, we are currently more equipped to handle pandemic shortcomings. With the rollout of vaccines, the future of many industries is looking hopeful. More and more places are reopening, and traveling is slowly becoming easier and less frustrating.
Recovery in cross-border M&A
The borders may soon reopen, but that might not be necessary to close cross-border M&A deals. As we have seen M&A data rooms in action, we've realized that there is no need to physically meet to close a deal. Large international transactions can happen without the need to travel for on-site interactions, and virtual data rooms have played an invaluable role in these processes.
Using a VDR leads to lower overall costs, as there is no need for a physical meeting space. Video meetings, though remote, still present the issue of dealing with different time zones, but this problem is eliminated with a virtual data room, as it can be accessed 24/7 by any authorized user. This leads to an optimized workflow during the deal itself. This, too, lowers the costs of such an operation, as you don't need to have people working overtime to communicate with clients across the globe.
* * *
The world has been through a rough period. As we are seemingly getting close to a better future, the pandemic has led to new business solutions that benefit remote work. This unforeseen development has also impacted the way M&A deals are concluded, and currently, cross-border transactions might happen remotely due to the use of virtual data rooms.
TOP 3 Data Rooms
1. iDeals


Read Review
2. Citrix
Read Review
3. Datasite


Read Review