A data room is a space where companies store confidential corporate data for mergers and acquisitions, fundraising, legal proceedings, etc.
Traditionally, they used physical data rooms located in the head offices or banks. Such data centers would be guarded 24/7, and only authorized persons would have access to them during specific time windows.
Nowadays, businesses have switched to virtual data rooms — online document repositories where confidential data can be securely stored and shared.
Let's compare virtual data rooms to physical storage and see why companies prefer virtual data room services for secure collaboration and data exchange.
Physical data rooms
Virtual data rooms
Cost
Physical data rooms cost more as they incur extra expenses such as rent, file organization, maintenance, security, and additional personnel.
It's also more expensive to travel to review or share files.
Online data rooms reduce the cost needed to maintain paper documents. Prices usually start at about $99 per month.
Time
Physically organizing, accessing, and editing confidential documents is very time-consuming. This is especially true for large companies.
Virtual data rooms simplify document management processes and save much time. Users can quickly find and access files anytime, anywhere. Thus, employees have time for tending to more pressing business matters.
Data security
Physically storing sensitive documents increases the risk of data loss. Possible causes of data loss include fire, flood, natural calamities, burglary, and theft.
Virtual data room providers increase data protection by developing advanced security and control features, acquiring international certifications, and following the industry's best practices.
Sustainability
Physical storage requires lots of paper and stationery. Additionally, traveling to physical data rooms results in more carbon emissions.
Virtual data room software is "greener" because it reduces the environmental footprint.
Virtual data rooms vs. cloud storage
Cloud storage technology is at the core of most virtual data rooms. Therefore, by implementing a virtual space, users can store and exchange files quickly from anywhere.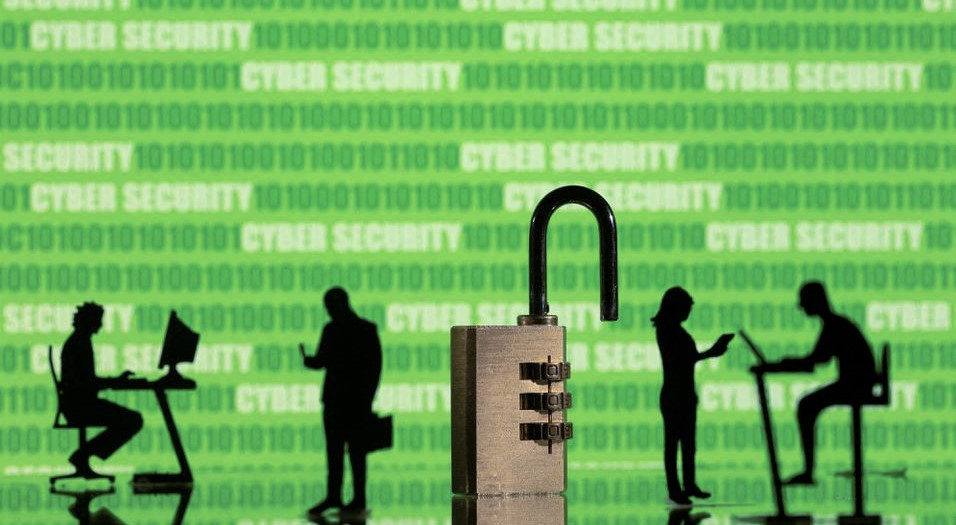 Today's best examples of common cloud-based storage sites include Dropbox, iCloud, OneDrive, and Google Drive. These services are very popular among household users as they have numerous advantages:
Quick and easy access
Integration with other services, like email or calendar
Sufficient storage capacities for individual users
Free or low-cost services
Syncing and updating
However, cloud storage is less efficient for companies and organizations. This is because complex business processes require a more sophisticated solution with more advanced features.
Let's compare two options to see why a virtual data room is more suitable for business needs.
Cloud storage
Virtual data rooms
Security
Free cloud storage solutions have only basic security certifications and lack advanced features for file protection.
Among numerous security features that virtual data rooms employ are data backup, two factor authentication, remote shred, audit logs, advanced access permissions, and dynamic watermarking.
Support
Only a Help Center and Community forums are available.
Users get 24/7 customer support service via email, phone, or live chatbot in multiple languages.
There is also a Help Center with tutorials, training videos, and FAQs to learn about pricing details, free trial, or demo versions.
Advanced features
No advanced features for collaboration, file activity tracking, or reporting.
VDRs offer features that track user activity, assign tasks and deadlines, assess performance, upload files in any format, set detailed user permissions, and much more.
What makes a virtual data room secure?
Let's look at the most important secure data room features and certifications to learn what to look for when choosing a virtual data room provider. 
Security features
Data room security features can be divided into three groups — document, access, and infrastructure.
Document security
Dynamic watermarking. This is an image that overlays the selected content and helps to protect confidential information. It usually includes a date or a viewer's contact information, such as a name or email address. Thus, when anyone views, prints, or downloads a file, an administrator is alerted.
Fence view. The feature is used to restrict access to screen printing and screen capture. It also prevents unsolicited viewing by allowing users to see only select portions of the document — by blackening out sections for unauthorized users.
Remote shred. Even after a file has been downloaded onto a user's device, remote shred lets admins adjust access permissions remotely. It includes viewing, editing, and downloading. Administrators can also delete files if needed.
Customizable NDA. When users log into the virtual data room platform to view or share confidential documents, they must agree to the NDA. It helps to protect a business's secret information from disclosure.
Audit logs. The audit log feature, also known as an audit trail, provides activity analytics within the virtual data room. For example, administrators can see all user and document activity information.
Access security
Two-factor verification. To access data room services, users need to pass a two-step identity verification. It includes a password and a single-use code sent to a second device. The code expires within a short time.
Access settings. Admins can set access permissions individually for every user or an entire group. They can also define user roles to specific data room sections and revoke rights when necessary.
Single sign-on (SSO). This is an authentication feature that allows a user to enter one set of login credentials and access multiple projects. It saves users from remembering many passwords.
Time and IP access restriction. Virtual deal room administrators can restrict logins from a specific IP address. They can also set rules for session duration and document access expiration date.
User security impersonation. The feature lets admins see file access permissions from the perspective of a particular user. It protects confidential data from unauthorized viewing.
Infrastructure security
Physical data protection. Virtual data room vendors employ strict access policies, biometric entry authentication systems, multiple layers of surveillance, and access to uninterruptible power.
Real-time data backup. All the documents uploaded to a data room are protected from loss and destruction due to a real-time data backup feature.
Disaster recovery. A company's data is protected even in the case of natural disasters and emergencies like a flood or fire. Data retrieval is possible because of remote data centers.
Strong encryption methods. Virtual deal rooms use no less than 128-bit encryption for in-transit files and AES 256-bit encryption for storing files at rest.
High availability. Best virtual data rooms store data on highly reliable servers that guarantee up to 99.95% uptime.
Security certifications
Data room vendors should earn internationally recognized security certifications for the data room industry. The most critical are listed below.
SOC 2. This certification specifies how data room service providers should manage customer data. The standard is based on five Trust Services Criteria: security, availability, processing integrity, confidentiality, and privacy.
ISO 27001. This certification provides independent, third-party verification. It proves that a data room's Information Security Management System (ISMS) meets the requirements of risk management.
SSAE 16. This certification is earned when a data room provider passes an audit of internal controls over financial reporting. It also verifies whether all procedures, controls, and processes are operating as intended.
HIPAA compliance. Adhering to HIPAA regulations ensures that data rooms follow guidelines to secure Protected Health Information (PHI). This means that all customers' healthcare data remains private.
GDPR compliance. The General Data Protection Regulation (GDPR) is considered the strictest privacy and security law in Europe. The GDPR imposes huge fines against data rooms that violate its standards.
Key takeaways
Let's summarize everything users should know about choosing a secure data room.
Traditional physical data rooms have many drawbacks. They're not secure enough, expensive, time-consuming, and not eco-friendly. That's why virtual data rooms have quickly grown in popularity.
Cloud storage is good for individual users but not suitable for business needs. It lacks advanced security features, tools for document and user management, and multi-channel support.
Document security features – reputable VDRs should provide dynamic watermarking, remote shred, fence view, customizable NDAs, and audit logs.
Access security features – a secure VDR should offer two-factor verification, access settings, single sign-on, IP access restriction, and user security impersonation.
Infrastructure security features – a reliable VDR should provide users with physical data protection, real-time data backup, disaster recovery, strong encryption methods, and high availability.
Security certifications – a truly secure VDR should have earned SOC 2, ISO 27001, SSAE 16, HIPAA, and GDPR certifications.
To find the best virtual data room for your business, visit our main page and choose from the top providers!
TOP 3 Data Rooms
1. iDeals


Read Review
2. Intralinks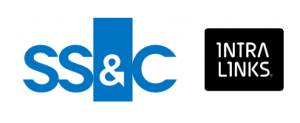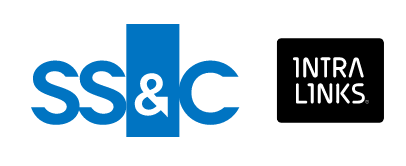 Read Review
3. SmartRoom

Read Review