We know how tricky and frustrating an ideal software search could be. Especially when looking for a solution you have never used before. We collected general information about virtual data rooms, so you don't have to do internet searches.
This article will guide you through the basic principles of starting to use a virtual data room.
Why do you need a virtual data room for your business?
It provides quick and remote access to your stored information. By "access", we mean the ability to upload, delete, edit, remotely shred, share, and store documents.
The data you're storing is, most likely, sensitive and confidential. Good news — virtual data rooms help to keep everything safe and sound. Using a modern solution isn't blind emulation of a meaningless trend. It's a necessity for businesses to stay profitable and flexible.
How to choose a data room
Choosing software is a hard quest, but a basic understanding of your needs will help you make the right choice. Pay special attention to the following indicators:
Pricing system. It is different for every provider. It might be per feature or per user, for example.
Reviews and testimonials. What do experts think about this software? And what is the user experience of other customers?
Business needs. If you have to perform a specific process like due diligence, make sure that your provider is suitable for those needs.
Budget boundaries. It's better to know your budget from the start. Luckily, there are plenty of low-cost solutions. They cover the needs of small businesses and help you not overspend the money during your project.
Comparisons. Check the sites that compare different data room providers to obtain more information about the pros and cons of your favorite.
Security standards compliance. It's key to a safe space for your deals and data.
The amount of storage space. Some virtual data rooms can't offer you huge amounts of storage. If you need to upload many sizable documents, look for a provider without storage limits.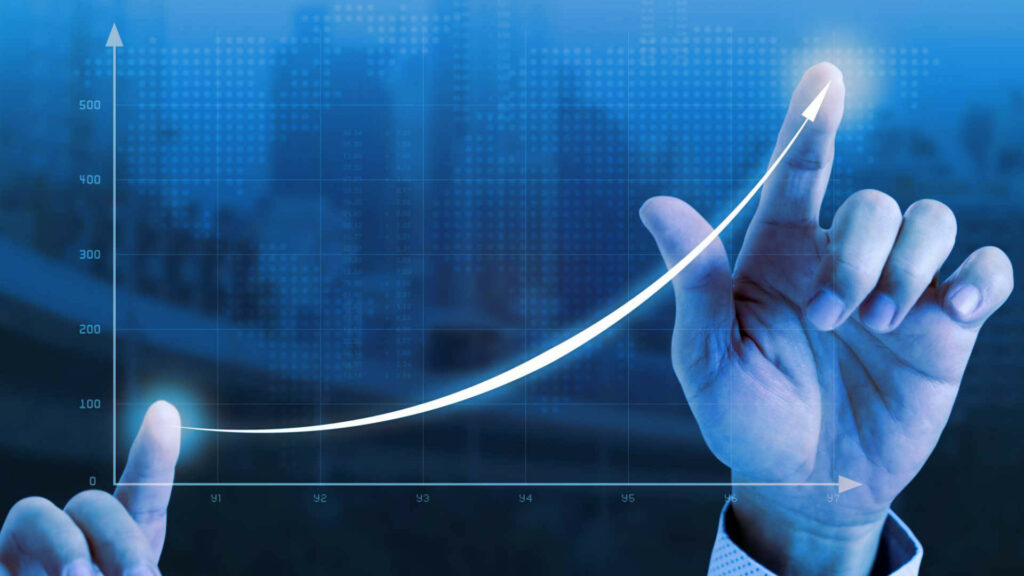 Advantages and features of the virtual data room for business
Flexibility. You and your team have 24-hour access from any device with an internet connection.
Security. Data room solutions comply with legal security standards to protect sensitive data from breaches.
Reporting. Get information about users' logs and document views right in real-time.
File management. Users can edit, convert, mark, view, share, download, and even remotely delete files.
Support. Most data room software providers offer 24/7 online support.
When can you use a virtual data room
In short, a virtual data room is useful in every single process where document sharing is a must. The top 5 virtual data room use cases include:
Due diligence for M&A
Licensing
Capital raising
Legal document management
For example, you can sign and send contracts within the virtual data room. Authorized personnel can use data rooms for storing scientific research data, making an investment, buying real estate, or sharing documents with business partners.
Step-by-step guide to using a data room
Disclaimer: interface and functions of different virtual data rooms might differ from each other.
Collect the information you will use in the virtual data room.
Add your coworkers or clients to user groups.
Set permissions and NDAs. Adjust who can download, view, edit or share documents, and set administrators.
Add documents. You can also edit them as you wish with the tools that the data room offers.
Check everything twice before the first usage.
Wrapping up
Like any other fundamentally new thing, it can be difficult to jump into using data room software.
Implementing data room solutions into your business can take some time and requires patience. Train your team to use a new tool by following the guidelines and spend time learning the features.
However, these inconveniences are temporary and worth the effort. After all, the security and flexibility you get in return will allow you to be calm about the security of your data and allow you to focus on the more important things.
TOP 3 Data Rooms
1. iDeals


Read Review
2. Citrix
Read Review
3. Datasite


Read Review