When it comes to VDRs the first feature of the rooms emphasized is their security. There is no point in denying the contribution of a virtual data room to the protection of information but it would be unreasonable to reduce their functionality to one distinctive feature. In fact, the room is not merely storage – it is a venue for communication and collaboration. When you invite someone – your employees, partners, investors, other stakeholders – to your virtual repository it can be equated to the invitation to your office. Indeed, you may share files, discuss them, edit, etc. but to perform all these actions you do not have to meet face-to-face – the room facilitates you with all the required instruments.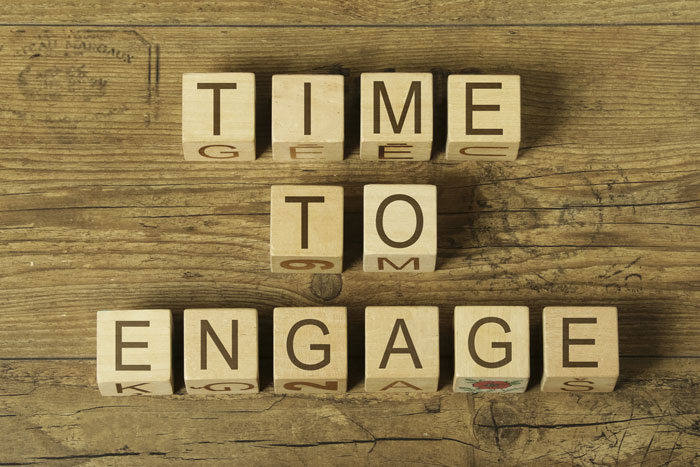 How VDRs Enhance Interaction between the Deal Participants
Today, virtual rooms are your Web-based offices where you can negotiate with your partners and collaborate with your employees. Being equipped with multiple tools virtual data room allows you to establish a smooth flow of communication and to forget about stressful meetings. The following features make virtual rooms help you to manage your relationship with employees and stakeholders:
Permission groups provide you with an opportunity to maintain multiple contacts with people related to diverse projects and deals. When exploiting a data room you do not have to separate projects and to agree on meetings one-by-one as you can invite several visitors to your virtual repository and interact with them concurrently. It saves your time and the time of your partners;
You are the one to manage the rights of all the visitors and to give some of them exclusive access to certain files while the other users would be allowed to browse a limited set of documents. Thus, you may not worry that some files would be accidentally disclosed to the visitors who were not meant to see them;
The room is accessible 24/7 worldwide and you may stay in touch with your partners constantly. There are no time and space limitations and you give stakeholders who are located in other areas an opportunity to work whenever they want;
Q&A section successfully substitutes emails and instant messengers as you may discuss any question via the platform. Moreover, the risk of a cyber attack or data leakage is significantly lower when you communicate inside the room. Hence, the VDR gives your partners a chance to forget about thousands of confusing emails and protects them from external intrusions;
When you look through audit logs you can easily detect the most active and engaged visitors. On the one hand, it protects you from any possible fraud or misuse as you know who did what in your room. On the other hand, in a case of any misunderstanding, the room visitor may also refer to an audit report and use it as evidence. Thus, the level of trust increases as both sides know that the other one has no chances to cheat.
The virtual room serves as a productive environment where you and your partners can meet and interact. For you as an owner, it gives an opportunity to establish and manage lots of contacts smoothly, to keep an eye on all the visitors. For your partners, it provides quick access to files and a convenient workspace. As all the sides are satisfied with the technical conditions of work you may concentrate on meaningful aspects of your project.
Moreover, if you set up a Virtual Data Room and invite partners to visit it, it makes others think that you care about your stakeholders as a virtual platform saves lots of time for you and your partners. In such a way, you show respect not only to your own resources and interests but also to others. Hence, when exploiting a virtual room you may establish an uninterrupted dialogue with your partners and employees and create an atmosphere of mutual trust.
TOP 3 Data Rooms
1. iDeals


Read Review
2. Citrix
Read Review
3. Datasite


Read Review