New companies are created daily, as the entrepreneurial spirit is strong.
When it comes to all sorts of entrepreneurial things, we can be sure of one thing — businesses need resources and investments to keep growing, and private equity deals are a solution.
What is a private equity deal?
A private equity deal takes place when an investor invests money into a company that is not publicly traded. This gives the company enough money to continue growing and increase its market value before going public.
The analysts approximate that over $3 trillion is currently in AUM (Assets Under Management) regarding private equity deals, apart from the $1 trillion that can be considered almost liquid — and this is only for North America!
With this amount of money, there is no doubt that an organizing force like a virtual data room might be needed.
What is a private equity data room?
A private equity data room is a place where documents concerning an investment can be stored. This is a space where company owners can be transparent about their operations, any current deals, and future plans. All of that information can be made available with a secure internet connection.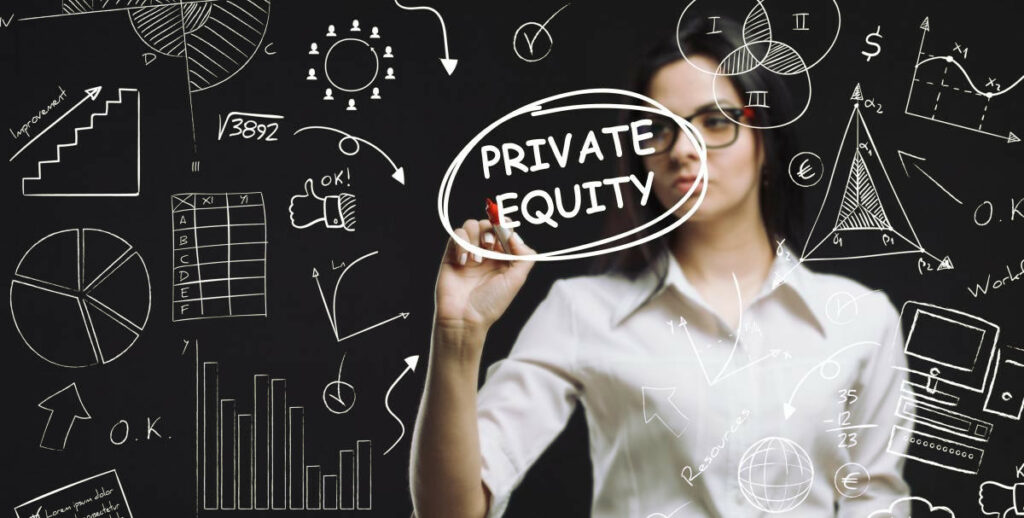 How private equity deals benefit from virtual data rooms?
Virtual data rooms have been used in businesses of all types. During the last couple of years, the importance of a safe file repository has increased. This importance has skyrocketed due to the rapid growth of remote work. This has caused an increased interest in the use of data rooms across various industries and markets.
When speaking of private investment, there are a couple of reasons you might want a private equity data room.
Top-grade data security. Providing sensitive information in a secure setting is a must when dealing with something as important as this. Data rooms can also be later repurposed for the private equity due diligence process.

Deal-friendly interface. The interface of a virtual data room is constructed in such a way that it enables a smooth deal flow. With the focus on the user of the space, the service providers aim to make every document visible. It requires very few steps to see the most important files.

Smooth communication and collaboration. While the user is inside the data room, they can also communicate and collaborate with others with special security measures. A virtual data room allows the storing and sharing of confidential files between fellow team members or any other authorized personnel.

Custom analytics and reporting. To check if someone is actually interested in a private equity deal, the virtual data room provides activity reports. You can see how long someone spent looking through a specific file(s). This engagement metric can be crucial when deciding with whom to collaborate.
Conclusion
Private equity deals are very common. Companies might not be large enough to go public, but they still need capital investment for growth. However, even an owner of a small or medium-sized business can benefit from a virtual data room to store and share files securely. It can also be very helpful during your private equity due diligence.

Since you can track a user's activity and engagement, you can make better decisions about potential partners. 
Visit our main page to choose a virtual data room solution for your private equity deal!
TOP 3 Data Rooms
1. iDeals


Read Review
2. Citrix
Read Review
3. Datasite


Read Review