About Us
We provide insights and advice to help clients understand market trends, identify opportunities, and grow their businesses.
For more than 20 years, we've helped customers identify new information market opportunities with accurate and reliable data and insight, including:
Market sizing

Forecasting

Industry overviews

Identification of significant trends and key market participants.
Who we are
DataRooms.org is published by Quantum Media, a leading worldwide market research and strategic consulting firm committed to providing deep insight across the full spectrum of IT and data management technologies.
Quantum Media is dedicated to the research of innovative IT products that enhance people's lives.
Founded in 1998, Quantum Media delivers research, analysis, and consulting services for enterprise lines of business users, IT professionals, and IT vendors worldwide, specializing in Information Technology (IT) research services for governmental, non-governmental, and international partners around the globe.
What we do
We deliver pragmatic and timely research and advice designed to help our clients uncover the most lucrative opportunities to maximize revenue growth and contain costs.
We partner with analysts who are experts in specific areas of industry and technology, providing unbiased measurements and assessments of global markets.
Quantum Media Research publishes market research reports that make organizations worldwide more profitable with intelligence that drives smart business decisions. These reports cover today's major industrial and technology sectors, including emerging markets.
DataRooms.org supports business, healthcare, and specialty markets by applying innovative research technology solutions across a variety of specializations, including:
Networking

Security

Software

Storage

Mobility

Data center

Virtualization.
Their services are characterized by customized, cost-effective, and value-intensive programs that consistently produce results.
Our clients range from the world's largest payment issuers, acquirers, processors, merchants, and associations to leading technology providers and investors.
How we rate
Quantum Media analysts leverage a unique combination of practical experience, insight into industry best practices, and in-depth knowledge of current and planned vendor solutions to help its clients achieve their goals.
At Datarooms.org, we aggregate data from the world's best software review resources, collaborate with M&A community experts, and involve technical professionals to define leaders in the global data room market.
We precisely analyze all aggregated data, fact-check it for relevance, and add our own expertise to form an objective opinion. For your convenience, we pack all our findings into a suitable rating format.
Why you can trust us
Known for its industry-leading innovations, DataRooms.org has earned accolades from clients and from within its industry for its best-in-practice performance, market intelligence research, and corporate social responsibility initiatives across the globe.
We act on two priorities: encouraging a lifetime of learning for cloud information professionals and exclusively focusing on setting new standards for the cloud industry. If you have any questions, you can contact us.
Our team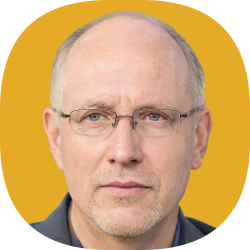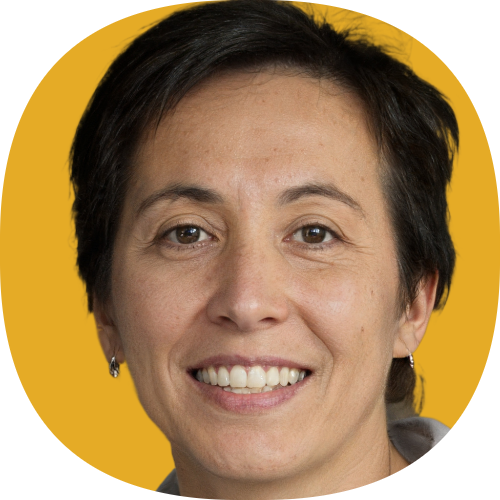 Elisa Cline – Marketing Specialist
Elisa Cline has over 15 years of experience in B2B and B2C marketing.
She is responsible for content development and distribution.

Elisa implements the latest marketing approaches across departments, researches VDR market conditions, and develops content plans.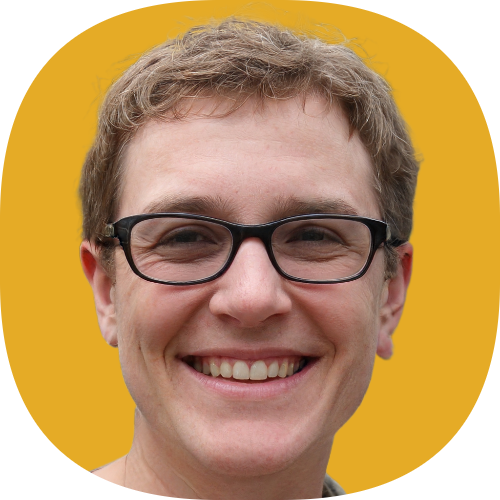 Leon Martinez – Developer
Leon Martinez has over 9 years of experience in data security and web development.
He is responsible for the user experience, uptime, responsiveness, and scalability of DataRooms.org.

Leon improves user experience, maintains DataRooms.org's systems, integrates content, and provides our consulting services with the highest exposure.