Ansarada
4.3/5
4.6/5
4.5/5
About Ansarada
An Ansarada virtual data room allows for secure file storage and sharing, portfolio and asset management, dealmaking, infrastructure procurement, governance risk and compliance, and post-merger integration. An Ansarada virtual data room aims at facilitating these processes with the help of such features as six levels of granular access control, redaction, Q&A workflows, dashboard and reporting, and AI-powered tools.
According to Ansarada virtual data room reviews, the solution is easy to use, includes strong audit capabilities, and performs well in a request for proposal (RFP), delivering procurement capabilities.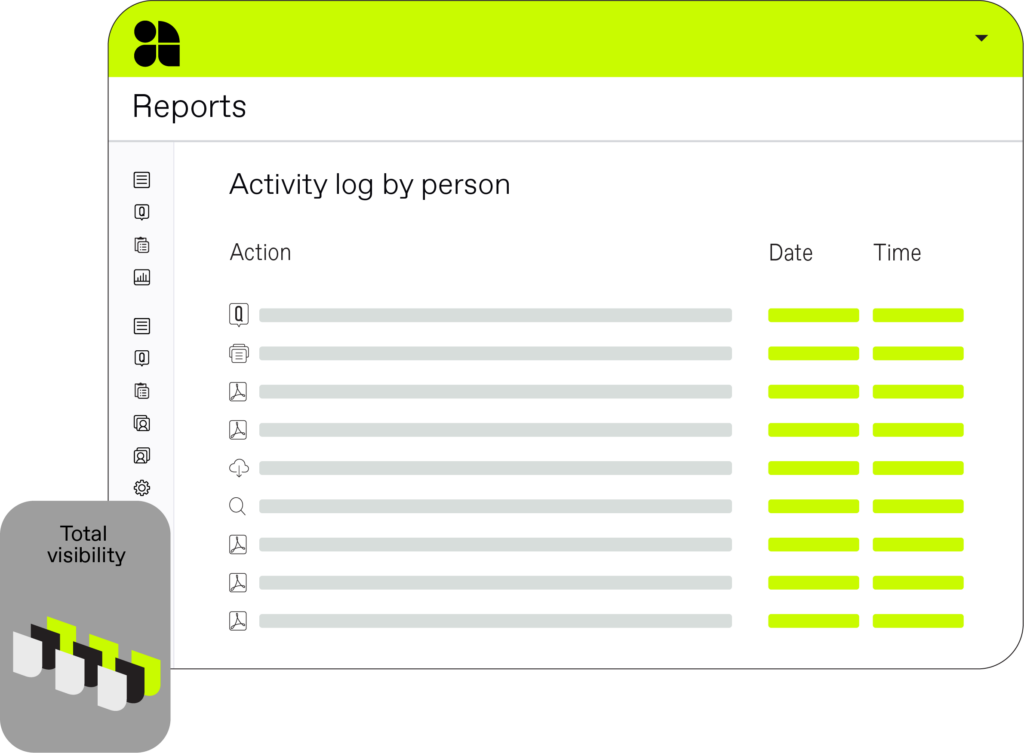 Document security features
Ansarada is keen on helping clients operate and engage with one another in an environment of complete and unbreached security. Some of the main security-oriented factors on the platform are:
Determine access controls. Who in a room can view, edit, or download files? As the administrator, you decide and set restrictions as needed.
Protect sensitive information with watermarks. Even with the download option blocked for a particular document, users would still be able to take and share screenshots of it. The custom watermark feature works to prevent that by displaying to each user their own name, login time, and IP address.
Enjoy full remote control. Files can be shredded or have access to them redetermined — even after being downloaded by individual users.
Set a custom timeout. Some people leave the desk with an important document open on the platform. With a custom timeout, you decide how much time of inactivity passes before a user gets disconnected, helping maintain data confidentiality.
Track user actions with the audit trail. The Ansarada data room is a controlled environment where you get access to the actions of everyone on the platform getting Ansarada-generated reports. Besides, users enjoy exporting trails to Excel, tracking of file viewing time, and graphic reports.
Enable multi-step verification. When connecting from a new device or location, users are required to enter a code sent to their phone number to prove it's really they who are accessing the platform.
Ansarada VDR features several bank-grade security certificates and compliances that reflect these and other security features. These include:
ISO 27001
SOC 1, 2, and 3
European Union's General Data Protection Regulation (GDPR)
Collaboration and document management features
There's a wealth of collaboration and transaction management resources available on the Ansarada platform. Some of the most used features include:
Meeting minutes. Making your board secretary's task easier, the minute management tool will provide ready templates to speed up the task of recording minutes during and after meetings.
Notifications and confirmation requests. Share key meeting materials and minutes with the relevant board members. All in just a few clicks and within the platform, so that data privacy isn't compromised.
Electronic signatures. The e-signature feature allows users to sign important digitized documents without having to either print out and physically sign a copy or employ a less secure 3rd-party solution.
Calendar/agenda management. Organize and centralize tasks. Create events and projects, add the relevant files to them, and assign tasks to specific members — they'll be notified and have access to the material directly on the platform.
Automatic numerical indexing. Drag and drop any number of files or folders directly into your data room, and the software automatically organizes them to keep the data in order.
Document classification. Besides indexing your files, you can also assign them different sensitivity levels. A useful feature to restrict the types of users with access to confidential info.
Fast, bulk upload of files. Drag and drop any number of files or folders directly into your data room.
Keyword search. Even with the best indexing, finding a file fast is not always an easy task. That's where the keyword search comes in handy, allowing you to retrieve any document within seconds.
Customer support
Ansarada offers support 24/7. You can get in touch by calling their support (available for the Asia Pacific, Europe, Africa and the Middle East, and the Americas), writing them via email, or through the chat function on the Ansarada website.
Other help features include documentation, blog posts, guides, videos, and FAQs.
Additional features
Ansarada virtual data room is well known for its AI-generated insights, which deploy machine learning to calculate the probability of success for a prospective deal based on data patterns and interaction.
Deal Workflow™ is another powerful tool deployed by Ansarada to help users digitize their workflow, rendering processes faster and more effectively.
Also worth mentioning is the Ansarada API. This allows companies to integrate data room workflows with other items of their technology stack, protecting and speeding up data-intensive projects.
Pricing plans
Ansarada data room has flexible plans, as it follows a usage pricing model. You can choose from five different data usage tiers (with limits of 250 MB, 1 GB, 2 GB, 4 GB, or more than 4). It's important to note that in some Ansarada reviews, users say they need help finding their total data usage. Consequently, customers never know when to expect a fee for additional data.
There are also four different payment periods (monthly, quarterly, biannually, and yearly) to choose from.To find out more information about Ansarada pricing, you may take a look at their pricing calculator which estimates the cost of services based on your particular needs in data storage and project duration.
Compare TOP-3 leaders
Features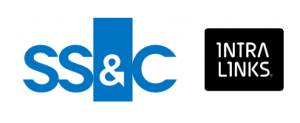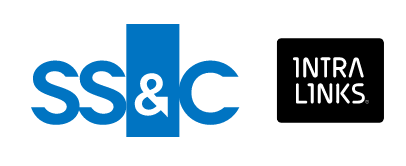 User feedback
4.7
3,8
3,5
Ease of setup
4.7
3.6
3.0
Value for money
4.6
3.6
1.0
Customer care
4.8
4.3
4.0
Pros/cons
24/7 chat support
30-second response time
8 levels of access
25+ file formats
15 languages support
Search with OCR
Advanced Q&A module
24/7 live support
4 levels of access
AI-redaction tool
Multi-format support
8 languages support
Advanced Q&A
24/7 live support
Different levels of access
Multi-format support
Advanced Q&A
No project managers
No multilingual interface
No auto-indexing
Features Checklist
HIPAA Compliant
99.9% Uptime
Data Backup
Access Expiration
256-Bit SSL/TLS Encryption
View-Only Access
Document Access Expiry
Granular User Permissions
Permission Groups
No Plugins
Search Filter by Name
Optical Character Recognition
Filtering by Parameters
Automatic Numerical Indexing
Drag & Drop Upload
Web-Based Spreadsheets Viewer
Mobile Device Interface
No Plugins
User Activity Tracking
Real-Time Audit Trail
Exporting Reports to Excel
Tracking of Document Viewing Time
Scheduled Reports
Product Reviews
FAQ
Ansarada is a technology company developing data rooms and virtual deal management solutions for financial, legal, real estate, and professional services industries. They provide tools to securely share, control, manage and monitor sensitive documents related to corporate transactions of any type and size.
No, Ansarada does not have an app. But they do offer a powerful suite of cloud-based software tools to help you with your due diligence and virtual data room needs.