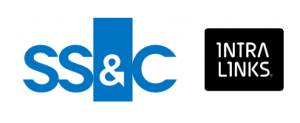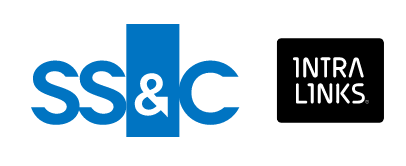 Intralinks
3.6/5
4.1/5
-/5
About Intralinks Virtual Data Rooms
Intralinks is a virtual data room provider aimed at helping dealmakers from numerous industries with deal acceleration and completion. It's possible thanks to their AI-powered due diligence tools, advanced Q&A functionality, and various security services such as View As feature, dynamic watermarks, and IP address restriction. Intralinks is used primarily for M&A, bankruptcy and restructuring, board reporting, and business licensing.
See if this data room is right for you by reading our comprehensive Intralinks review.
What is Intralinks used for?
Thanks to such virtual data room solutions as real-time insights, pre-configured workflows, an automated setup, business participants blur corporate and geographical boundaries on a single platform for collaboration. The most common use cases for Intralinks are bankruptcy and restructuring, complex energy deals, initial public offerings, business development and licensing, due diligence, M&A, post-merger integration, asset sales, and board reporting.
Since all these activities are common for companies around the world, the Intralinks data room is suitable for a wide variety of industries allowing them to market and manage deals accurately and quickly.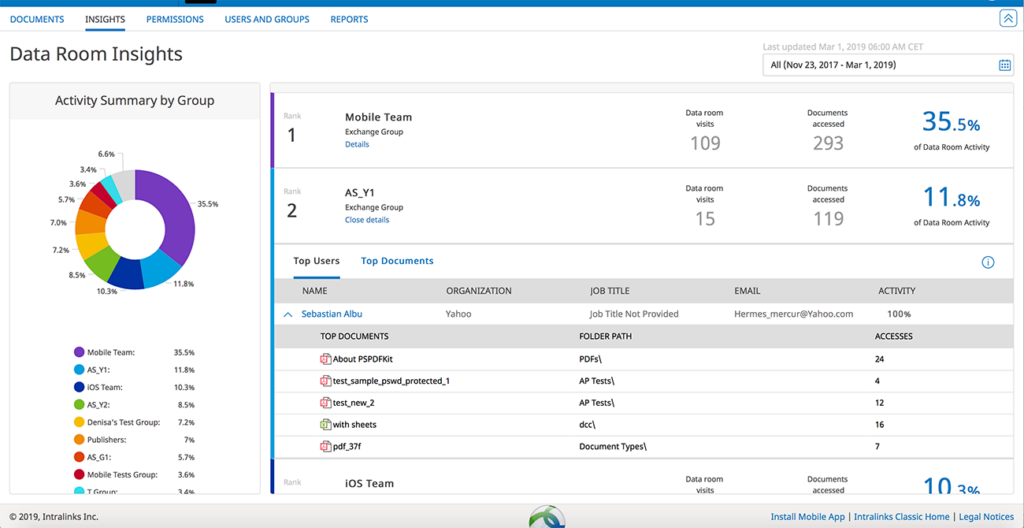 Document security features
Intralinks secure collaboration platform provider has a rich feature-set to save the client from worrying about hacks, leaks, or data loss throughout file sharing. As a result, users can share and manage sensitive information at the file level. It is critical because otherwise, an email sent with a confidential document attached may lead to irreparable consequences.
So here is what Intralinks secure platform provides companies to manage confidential documents:
high level of data protection and easy management inside and outside the firewall
dynamic watermarks to mark copies as confidential and track them
key management multi-level security with modern encryption standards
the 256-bit random encryption key for each file in the data room using the public-key cryptography technique
advanced plugin-free information rights management for companies to securely share and manage sensitive data
enabling and retracting document access with one click through the dedicated Intralinks UNshare tool
It is worth mentioning that Intralinks secure collaboration platform not only allows companies to securely manage sensitive documents. The virtual data room also meets security standards such as ISO/IEC 27001:2013, SOC 2 Type II, ISO 9001, ISO-27701, etc.
Collaboration and document management features
Intralinks solutions provide cutting-edge tools for virtual data room management and collaboration that make workflows faster and more efficient. So, besides the fact that the software is easy-to-set-up and doesn't require capital expenses, the virtual data room is also available as a secure mobile application. Thus, participants in due diligence, M&A, or other transactions can stay in touch 24/7 with internal and external partners.
Collaboration. Across mobile and desktop platforms, the data room provides tools for file exchange with groups of people or key individuals without worrying about hacks. Another advantage is separate repositories for each participant, comments on files, PDF document annotations, a simple Q&A module, Zoom integration, and live notifications of new data or changes.
Document management. The virtual data room includes permission management with 16 roles, a configuration option for desktop bulk uploads, automatic capturing of all activities within and outside the organization, integration with content management systems, auto-indexing, tools for file sync, and data access control instantly.
To sum up, this secure platform provides tools to protect data, collaborate smoothly, and manage multiple users and files in a data room at every level.
Customer support
Virtual data room Intralinks provides dedicated 24/7 expert support via email, phone, and chat. Thus, clients accelerate and protect each transaction stage by having proficient dedicated support managers with in-depth industry knowledge.
The Intralinks team assists in setting up a data room and streamlining due diligence, onboarding investors, fundraising, and other complex deals. The average response time is 6 seconds, and local experts speak about 140 languages. If you are looking for local numbers, you can find this information on the official website.
Deployment
Mobile – Android, iPhone, iPad
Additional features
One of the features that sets the virtual data room apart from others is AI-powered Redaction. First, it identifies personal data such as names and addresses via machine learning to avoid disclosure. Second, users can create customized terms and then initiate redaction of many files for process optimization. After the transaction is completed, you can revert to the original files with one click.
Another data room unique feature is the Insights Dashboard for advanced document and user tracking. With this option, clients can compare deal participants by the percentage of their activity, track trends at the group level, and rank groups of potential buyers based on files viewed and logins.
Pricing plans
Unfortunately, the provider does not list virtual data room tariff plans and options included on the official website. Therefore, if you need Intralinks data room cost or a demo, you should contact the Intralinks Sales Team. Although the average Intralinks VDR review generally contains very good feedback about the platform, clients sometimes state this software is more expensive than other VDR solutions.
Compare TOP-3 leaders
Features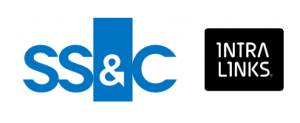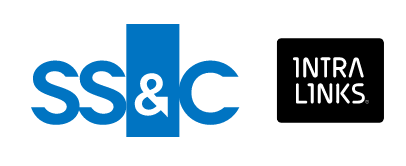 User feedback
4.7
3,8
3,5
Ease of setup
4.7
3.6
3.0
Value for money
4.6
3.6
1.0
Customer care
4.8
4.3
4.0
Pros/cons
24/7 chat support
30-second response time
8 levels of access
25+ file formats
15 languages support
Search with OCR
Advanced Q&A module
24/7 live support
4 levels of access
AI-redaction tool
Multi-format support
8 languages support
Advanced Q&A
24/7 live support
Different levels of access
Multi-format support
Advanced Q&A
No project managers
No multilingual interface
No auto-indexing
Features Checklist
256-Bit SSL Encryption
Data Backup
Document Expiry
Dynamic Watermarks
ISO 27001 Certified
SOC 2 Certified
SSAE 16 Certified
Virus Scanning
Mobile Device Management
Multiple Factor/Multiple Channel Verification
Permission Groups
User Permissions
Two-Factor Authentications
Branded Website
Bulk Uploads
Drag and Drop Files
Full Text Search
In Document Linking
Microsoft Office Integration
Q&A Section
Scroll-Through Viewer
Windows Explorer Integration
iPad Application
Mobile Device Interface
Multi-Language Support
Audit Logs
Document Version Control
Product Reviews
FAQ
The Intralinks data room is an online platform that provides secure and easy-to-use content-sharing solutions. It enables businesses to securely collaborate on confidential documents, files, and other digital content with remote partners and stakeholders.
Intralinks offers secure document sharing and collaboration services, allowing users to store and share documents and other data with ease. It's a great way to collaborate with colleagues, customers, and partners without worrying about data security issues.
Yes, Intralinks is a cloud-based service. That means it can be easily and securely accessed anytime and anywhere with just an internet connection.