IPO is an important and somewhat complex business process that involves a lot of papers and participants. To go through it successfully, you need to manage all the information correctly and maintain steady communication with third parties. Virtual data rooms can help you with this challenging task.
What is a data room, and how it's used for business needs?
A virtual data room is a software that's created as a solution for the documents management process. This tool allows businesses to upload all the digitalized papers to a secure online repository, manage and keep them updated, share them, and work with these documents together with colleagues and third-parties. Initially, a dataroom was used for due diligence, but over the years, this software gained a lot of features that expanded the variety of situations when this tool can be handy.
Today, lots of companies worldwide are using data rooms for going through deals and maintaining documents internally. This software became an everyday tool that is at the core of modern workflow.
What is IPO, and why it's so important and complex?
An IPO stands for an Initial Public Offering. During an IPO, a private company issues the stock offering shares to the public. By doing so, a company can raise capital from public investors.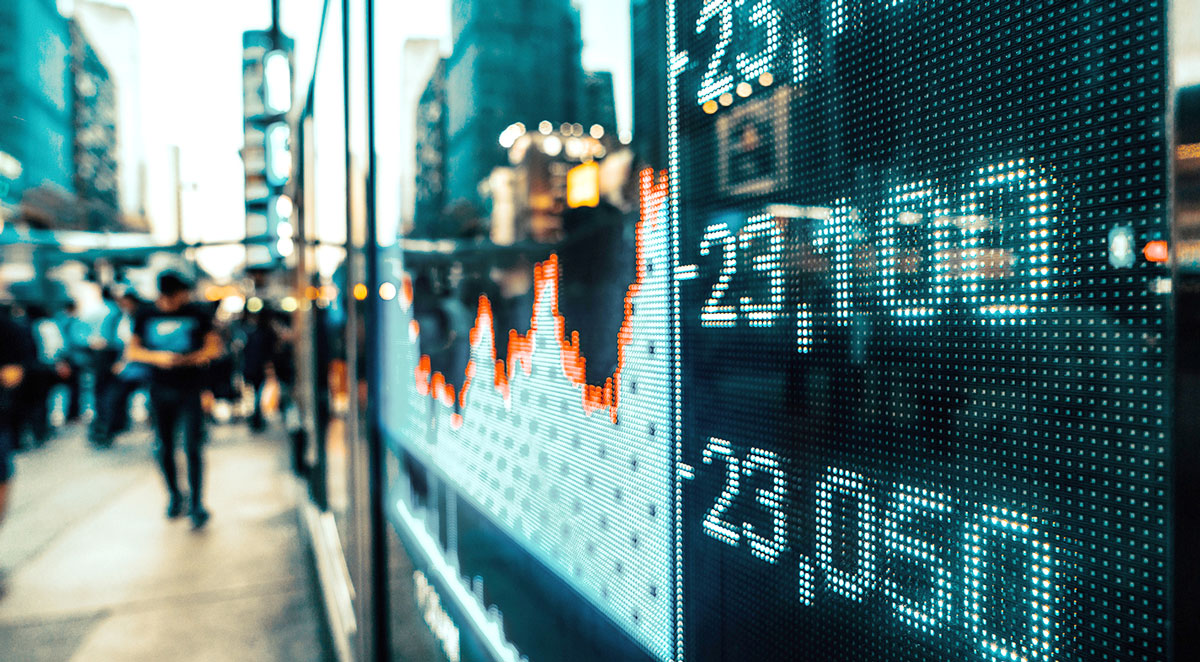 This process is fundamental because if executed correctly, IPO can show the value of shares and, therefore, let investors realize their gains. Thus, the company gets a chance to attract more capital. Also, private investors that already have shares in the company can calculate their profits.
As you might realize, an IPO involves loads of documents that need to be shared with numerous potential investors. It's quite a challenge to manage all the files and participants of the process. That's why a company that prepares for an IPO should use a data room.
How can data rooms protect your information?
While sharing corporate information during an IPO, you should take care of the safety of your documents. It might feel counterintuitive — you're sharing them with a lot of people anyway. Still, you want to keep the number of those who get to see your information only to potential investors. And maybe, some documents should be disclosed only to investors who have already agreed to certain terms.
A virtual data room will protect both the repository with your files and data transfer ways. You'll also get to decide who can view, edit, print, and share your documents and instantly revoke the rights if something goes wrong. And finally, you can use a reports feature that's present in most data rooms to detect suspicious behavior.
Manage documents efficiently during an IPO with data rooms
The best data room providers will offer you a set of tools for effective document management. You'll be able to upload files in bulk, preserving the existing structure when needed, and conveniently organize them within a VDR. You can also set up the notifications for all invited parties to receive alerts when a new document is uploaded, or an existing one is altered.
As users can leave notes to the files, it will be easy for potential investors to ask you questions, and you'll be able to answer them quickly. Therefore, you can accelerate the IPO since potential investors will receive all the needed information swiftly.
Post-IPO benefits of a data room
You shouldn't think that after a successful IPO, your data room will be useless. You can still use this software for continuous due diligence by investors and authorities, and they complete reviewing your company. And you can conveniently provide all the parties with additional documents. Also, most data room providers offer e-signatures, so you will be able to sign papers with investors.
Finally, you can use a data room for internal document management and the further exchange of documents with your investors and partners. And when you are approaching another business process that will require you to share files with third-parties, your data room will be ready for a new deal.
The use of real-time analytics and reporting
Most data room providers offer real-time analytics and reports that can be sources of valuable information for you. These features will let you see the activity of all the users. Studying it, you can plan your further actions better since you'll know which information participants find useful. Also, investigating reports, you can spot suspicious behavior — for example, one user shares a certain file with too many people — and takes required actions.
You can also use reports for some after-IPO analysis to understand your flaws during the process and see how you can improve future deals.
Virtual data rooms are beneficial during not only an IPO but other kinds of deals, too. The security and a useful set of features this software offers made it a cornerstone of modern companies. So if you're still not using a data room, we advise you to try one of our list of the best data room providers.
TOP 3 Data Rooms
1. iDeals


Read Review
2. Citrix
Read Review
3. Datasite


Read Review