Data rooms in the corporate world are common for data sharing. To conclude big M&A deals with the cumbersome due diligence process, people used to meet in physical data rooms. Those major transactions can now be set up in virtual data rooms, which have been gaining popularity over the past ten years.
Having a virtual data room will increase the productivity of your team, as this tool provides all the needed features for effective communication and collaboration. Any document or data request can be fulfilled in just a few minutes, allowing you to close deals more quickly. And if you're experiencing technical difficulties while using the data room platform you can contact technical support and get these issues fixed as soon as possible.
Why use a virtual data room?
A virtual data room is a file repository designed to safeguard documents and enable file sharing. One of its most common uses is gathering data for an M&A or due diligence. Virtual data rooms are a substitute for physical spaces and provide technological benefits that would be impossible to implement in a physical setting.
Virtual data rooms allow companies to better manage their legal transactions that usually require control over large volumes of data within a secure place. With advanced features, this tool becomes a cost-effective solution that helps businesses access documents and complete important projects in less time and with fewer resources.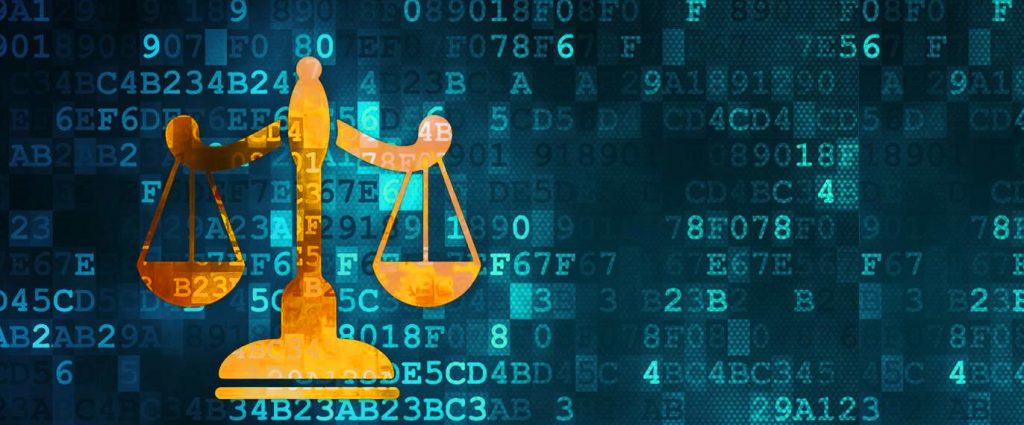 How can virtual data rooms benefit law firms?
Intro Virtual data rooms provide law firms with a few advantages over physical data rooms.
Remote and secure access to sensitive documents. Law firms have many documents that they need to read through, investigate, and take notes on. This can be done remotely with the use of virtual data rooms.

Ease of use. When you access the documents from the comfort of your home, you may be surprised at the convenience a virtual data room provides. Looking for certain phrases, editing the documents in the virtual data room, and even uploading new docs to the file repository is much simpler than traveling to a physical location.

High-level protection. This benefit is probably the most important. While dealing with important, sensitive data, we want to make sure that it is securely stored. Your documents are shielded from threats with the help of data encryption, permissions, and user activity tracking. Virtual data rooms are compliant with the latest privacy standards and are created with data security in mind.

Reporting function. Virtual data rooms offer advanced reporting capabilities that allow you to analyze changes within the platform as well as user activity and behavior of other parties who have access to it. You can create reports to then further better manage files and control financial transactions and confidential documents. 
Law practices that use data rooms the most
Data rooms have versatile feature sets that make them suitable for many tasks within different projects or transactions. Virtual data rooms can be utilized in almost any industry, but they are especially helpful for legal services.
Corporate law
M&A deals, corporate structural changes, or company rebranding all require massive amounts of documents. Those documents can be stored and accessed by designated personnel in virtual data rooms without the risk of security breaches.
Intellectual property
When it comes to trademarking, artistic creation, and everything connected to intellectual property, virtual data rooms can also provide space to store all the necessary, legal-related data.
Litigation attorneys
A misunderstanding or conflict can sometimes lead to litigation. To complete the necessary paperwork and prepare the evidence, the use of a virtual data room can be beneficial. This will save time and help in cooperating with a variety of other attorneys and involved individuals.
Restructuring
A company might need to change its structures to evolve. As law firms can assist them in that process, the use of a virtual data room is incredibly helpful. Having the ability to access important documents in one place improves the workflow of the restructuring process.
Conclusion
The era of physical data rooms is slowly coming to an end. The benefits that businesses can gain from virtual data rooms are much better than everything that traditional data rooms and physical spaces have to offer. Virtual data rooms have proven their usefulness in a variety of ways and improved on almost every aspect that the physical data room service provided. Law firms can especially benefit from their use because they share confidential documents with different legal teams daily.
Visit our main page, where you can find descriptions of the top data room providers on the market. Detailed comparisons, recommendations, and reviews from professionals working in different industries will provide you with a full overview of the data room user experience.
TOP 3 Data Rooms
1. iDeals


Read Review
2. Intralinks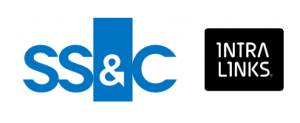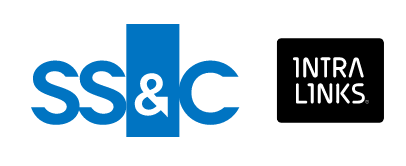 Read Review
3. SmartRoom

Read Review