The one who owns the information owns the world. However, now the main task of any businessmen, particularly deal makers, is not just to obtain valuable information but to keep it safe from third parties.
Previously this was accomplished with the help of huge rooms full of papers and around-the-clock security. Now, all you need is an internet connection and reliable virtual data room software.
What is data room software?
A virtual data room (VDR) is a digital on-demand solution that provides companies with a secure way of storing, managing, and sharing confidential and sensitive information.
Currently, more and more businesses from various industries, like IT or e-commerce, actively incorporate data room software into their daily operations. Still, the leading sectors include banking, financial services, and insurance (BFSI). Moreover, experts predict that this group will dominate VDR usage until 2026.
What's the reason for such popularity? The answer lies in the main priority of any deal maker — a high level of data security. They have to be confident in the reliability of the data storage, its exchange, approval, as well as communication between both parties. Let's dive deeper into the benefits of data room software to find out why it's crucial to M&A activities.
Top 6 benefits of virtual data rooms
1. The highest level of data security
This is the main reason why dealmakers choose a virtual data room for their M&A and due diligence. That is all thanks to a wide range of features that the best data rooms propose: robust encryption methods, two-factor verification, user activity reports, and more. Most importantly, every data room is audited and certified. 
Dealmakers' first priority is ensuring document security that consists of vulnerable and sensitive information. By using a data room, they can relax a bit because of features like fence view, remote shred and wipe, and time and IP access restriction.
2. Accelerated process
As opposed to a physical data room, a VDR significantly cuts down the amount of time needed for any deal. Starting with the preparation and leading to the post-closing integration, data room software speeds up every step of the process.
A traditional data room requires spending dozens of hours for dealmakers to meet up, examine the pile of documentation, and agree on the final decision. In contrast, all these actions can be done in a couple of clicks with the help of virtual data room software. In one minute, users can upload and download all needed files, add new team members, and have access to several documents simultaneously.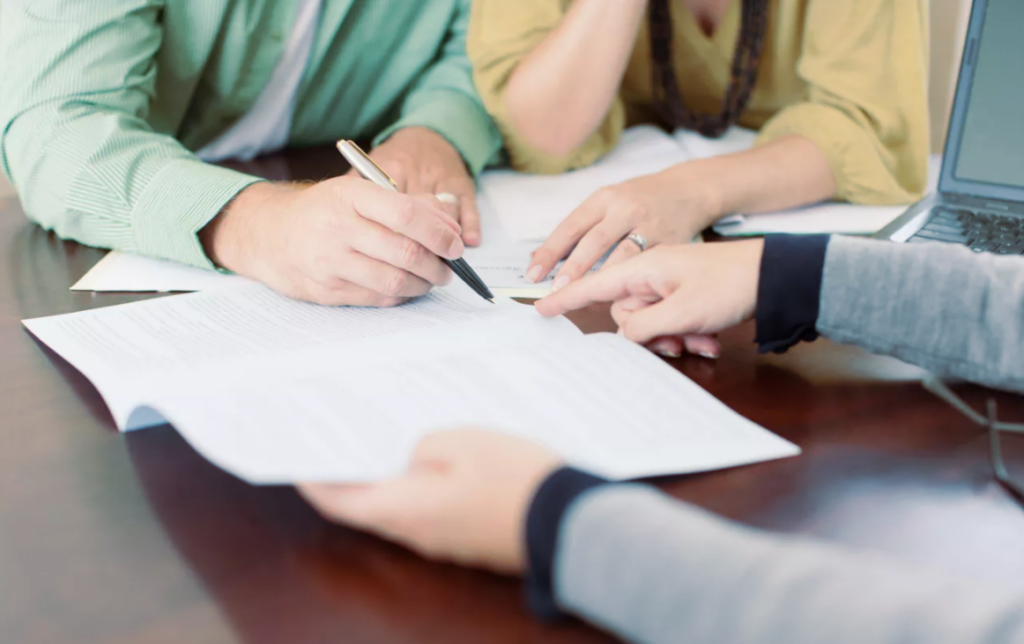 3. Reduced costs
All the mandatory steps of using a physical data room described above are not only time-consuming but also increase costs. During preparation and throughout the deal process, many actions incur a significant amount of expenses, such as travel and accommodation for both sides or printing documents.
Most importantly, the best data rooms are a highly efficient solution that helps close a deal faster, which means fewer costs. Instead of taking care of dozens or hundreds of costly actions, you can pay a single fee for using data room software that takes care of everything.
4. 24/7 communication
Communicating with colleagues is no longer challenging. A physical data room made connecting with co-workers more cumbersome, but this is now easy as pie in a virtual space. It gives teams from both sides of the deal an opportunity to be in touch at any time from anywhere.
Moreover, numerous tools of data room software optimize the communication process. If deal makers have any queries, there's a Q&A section. If they would like to discuss some points of the deal, a virtual data room provides them with a live discussion. Most reputable software providers offer multi-language support to accommodate international clients.
5. Easy usage
The way a data room is created and how it functions enables its users to feel comfortable using all its tools. As far as it aims to accelerate the whole process of any deal, data room software is fairly simple to learn and navigate. From easy structuring to bulk upload options, everything is set up so that users only need a few minutes to find the required files and make transactions if necessary.
Moreover, the user-friendly design of a data room makes it intuitive. Also, most virtual data room software companies take care of dealmakers' convenience of daily use, so they create mobile apps. All of these, combined with the ability to simultaneously upload and download a vast amount of data, fuel up the process of any deal.
6. Customization
Each company has its own expectations and wishes about its data room software. That's why the best data rooms provide their customers with customization options. Thus, providers can create an easily recognizable virtual space so users can identify it by incorporating their branding logo and colors.
Additionally, watermarks help a data room maintain a document's proprietary rights. Also, data room software allows deal makers to regulate member access to some or all files.
* * *
Virtual data room software is a solution that can significantly simplify and speed up any deal due to all the benefits described above. However, it's important to mention that not all data room providers offer the complete list of features mentioned in this article.
To find the one that will meet all your expectations, it's better to search for it among the best data rooms. Check out our main page for a comparison of our top picks of providers to be sure to choose the best-suited data room for your business.
TOP 3 Data Rooms
1. iDeals


Read Review
2. Citrix
Read Review
3. Datasite


Read Review