Emailing sensitive documents can be tempting. It is as simple as attaching the files and clicking Send. Let us tell you why we don't think it is such a good idea.
1. You may forget to encrypt the file
Software like Word, Excel, or Adobe have an encryption feature built into the program — many users are probably unaware of this feature, or they forget about it. This results in sending an unprotected file.
Imagine someone hacking into your inbox and stealing those files. This would result in collateral damage and a data breach that could have been avoided. Here you can learn more about file encryption with data rooms.
2. You may send the file to the wrong person
Even without someone hacking into your email inbox, the files could get into the wrong hands. Sending an email to the wrong addressee happens more often than you think. Sometimes it takes just a typo to send the files to the wrong recipient.
You may even accidentally click the email address of a competitor, sending them sensitive information that could prove detrimental to your business — all it takes is a simple misstep.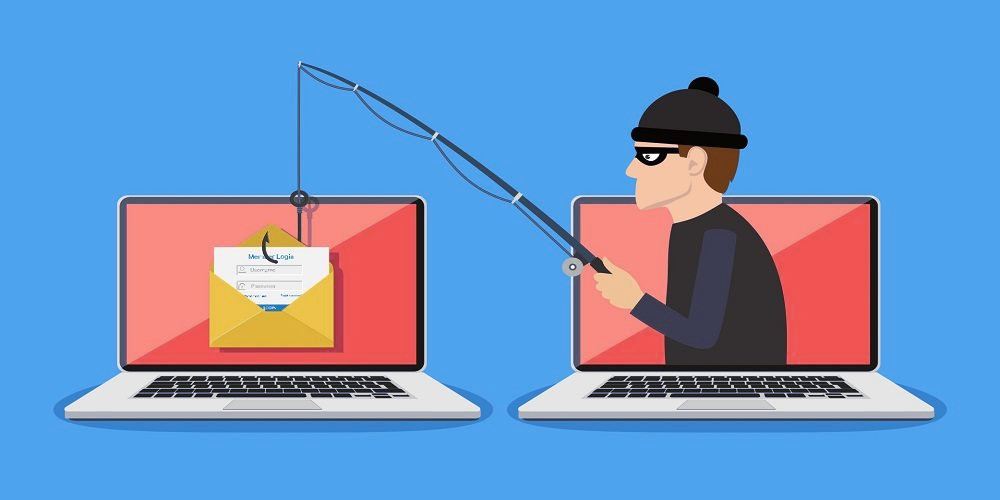 3. Your email can be forwarded to a third party
After sending off your email to the correct person, you may think that your files are safe, but there is nothing further from the truth.
Any email can be forwarded, and you have no control over it. You might try protecting your files by storing them in an online hosting service. However, you may forget to provide the intended recipient with the appropriate permission for access to those documents.
4. Your email may get compromised
There are many people online that are just waiting for you to make a mistake. They are sending misleading emails that might result in sending documents to the wrong recipient. According to Avanan Global Phishing Report, 1 out of every 25 branded emails is a phishing attempt.
It is not necessarily your fault for getting tricked, people phishing for sensitive data are masters at manipulation. As there is a visible increase in phishing and trojan attacks worldwide, it should be reason enough to reconsider your file-sharing solutions. A secure data room might be the key to solving your troubles.
Solution for sharing sensitive data: virtual data rooms
This file-sharing solution includes special security protocols that keep your files safe. Through a two-step authentication process, you can control who sees the sensitive data and when. By adding expiration dates to files, you can better protect your documents. Your computer's built-in antivirus software also adds another layer of protection. This way, virtual data rooms defend your file-sharing needs.
To get your secure VDR solution for your file-sharing needs, visit our main page for your best virtual data room provider.
---
References:
FAQ