We live in a connected world. Sharing files has never been easier, and this is why safe sensitive document distribution is so important. How do you shield files from potential threats in a due diligence process or during M&A? Follow our 5 tips and tricks on sharing sensitive documents to ensure the most secure file sharing experience.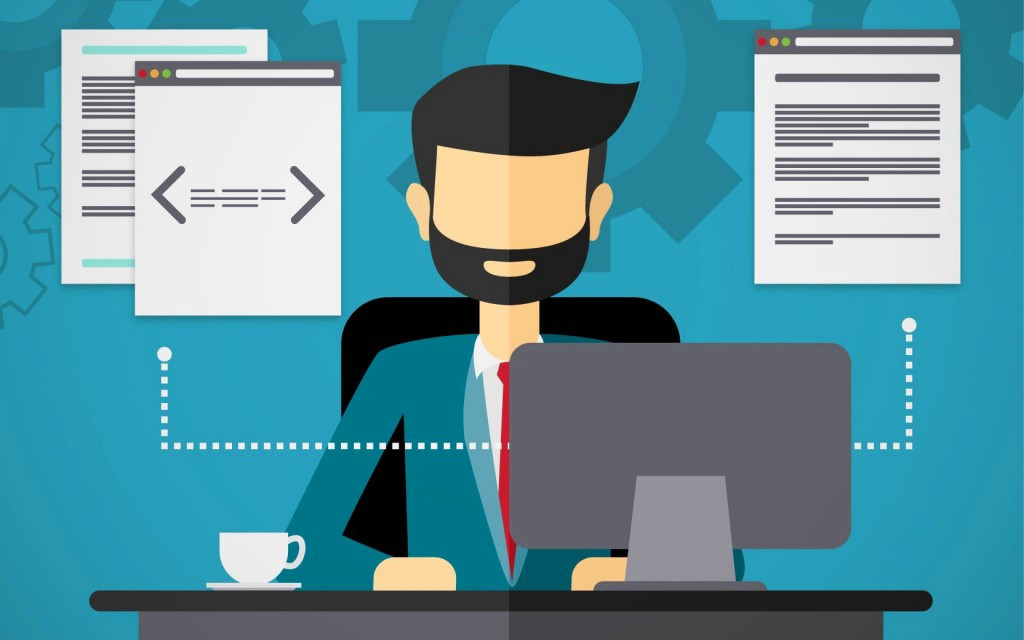 Microsoft Word PDF encryption
One of the most popular word processors in the world, Microsoft Word, has a built-in encryption feature. To use it on PDF documents follow these steps:
When you are done editing your Word document, enter the File tab and click Export.
Pick Create PDF/XPS to craft a PDF document.
Select the Options button in the Save window, and then press Encrypt the document with a password. Confirm by clicking the OK button.
Put in your desired password, and click the OK.
Microsoft Word DOCX encryption
If you would like to encrypt a DOCX document, you can also do that in Microsoft Word. Simply follow these steps:
Select the document you want to encrypt and open it in Microsoft Word.
Click on the File tab, then select Info and Protect Document.
Pick Encrypt with Password.
Write your password, and confirm encryption by clicking OK.
PDF encryption with Adobe Acrobat
Apart from encrypting your PDF in Microsoft Word, you can also encrypt with Adobe Acrobat software. Open your PDF document in Acrobat and:
Go to Tools, select Protect, then Encrypt, and finally Encrypt with Password.
Select Yes, if a pop-up with a security change confirmation appears.
Choose Require a Password to Open the Document, and put in your password.
Choose the version of Adobe Acrobat that would support that document.
Select Encrypt All Document Contents.
Press OK, verify your password when asked, and press OK once more.
File encryption in Microsoft Excel
Another popular program from Microsoft has its own encryption method. To encrypt your file in Microsoft Excel, follow these steps:
Go to File, and select Info.
Pick Protect Workbook and then select Encrypt with Password.
Write your desired password, and then press OK.
Verify your password in the Re-enter Password box, and press OK to confirm.
Secure file sharing through virtual data rooms
The previously mentioned methods can provide a degree of security to your sensitive files, but investing in a virtual data room would be an even better upgrade to file sharing safety. 
A secure data room provides users with top-of-the-line encryption systems and ease of use for all interested parties. You can decide who has permission to view a document, and how long it will stay in the data room. In the tips below, we will elaborate on the features exclusive to data rooms.
Safety through granular permission settings
A majority of virtual data rooms have Granular Permission settings. These define the user who has access to sensitive files. You can attach viewing permission to individuals but also to groups. You can even change authorization at any given time, which gives you full control over who sees what.
To increase file safety, you can also establish the time in which a file will be available in the virtual data room. You can define for how long it can be accessed, and you can restrict access to those files even after someone downloads them. Combined with the Granular Permission you ensure double safety with your sensitive documents.
There are a variety of ways to share your files securely. But if you want to ensure sensitive data is safe, it's important to take additional security measures. By using Microsoft Word, Adobe Acrobat or even Microsoft Excel you can create some level of security with encryption, but by investing in the capabilities of virtual data rooms you can be certain your documents won't be accessible by third parties.
With Granular Permission settings and Remote Shred security found in a virtual data room, you can take your security control to the next level, designating who can access sensitive data at any given moment.
TOP 3 Data Rooms
1. iDeals


Read Review
2. Citrix
Read Review
3. Datasite


Read Review