We live in a connected world. Sharing files has never been easier, and this is why safe sensitive document distribution is so important.
In particular, a business should have ways to eliminate internal and external threats like malware attacks, exposed passwords, lost hardware, and wrong recipients. Indeed, all this has adverse consequences, jeopardizing corporate documents in business transactions.
But fortunately, modern technology offers data encryption that protects files at rest and in transit. In other words, the entire company storage becomes unreadable and inaccessible to outsiders thanks to complex encryption algorithms.
How do you shield files from potential threats in a due diligence process or during M&A? Follow our five tips and tricks on sharing confidential documents to ensure the most secure file sharing experience.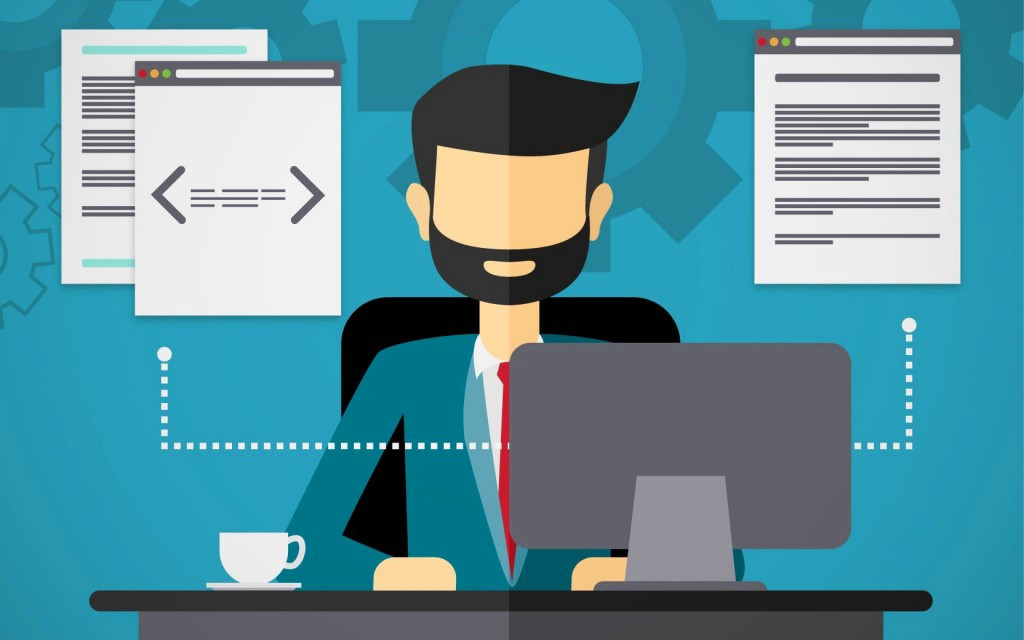 Microsoft Word PDF encryption
One of the most popular word processors in the world, Microsoft Word, has a built-in encryption feature. To use it on PDF documents follow these steps:
When you are done editing your Word document, enter the File tab and click Export.
Pick Create PDF/XPS to craft a PDF document.
Select the Options button in the Save window, and then press Encrypt the document with a password. Confirm by clicking the OK button.
Put in your desired password, and click the OK.
Microsoft Word DOCX encryption
If you would like to encrypt a DOCX document, you can also do that in Microsoft Word. Simply follow these steps:
Select the document you want to encrypt and open it in Microsoft Word.
Click on the File tab, then select Info and Protect Document.
Pick Encrypt with Password.
Write your password, and confirm encryption by clicking OK.
PDF encryption with Adobe Acrobat
Apart from encrypting your PDF in Microsoft Word, you can also encrypt with Adobe Acrobat software. Open your PDF document in Acrobat and:
Go to Tools, select Protect, then Encrypt, and finally Encrypt with Password.
Select Yes, if a pop-up with a security change confirmation appears.
Choose Require a Password to Open the Document, and put in your password.
Choose the version of Adobe Acrobat that would support that document.
Select Encrypt All Document Contents.
Press OK, verify your password when asked, and press OK once more.
File encryption in Microsoft Excel
Another popular program from Microsoft has its own encryption method. To encrypt your file in Microsoft Excel, follow these steps:
Go to File, and select Info.
Pick Protect Workbook and then select Encrypt with Password.
Write your desired password, and then press OK.
Verify your password in the Re-enter Password box, and press OK to confirm.
Secure virtual data room encryption
The previously mentioned methods can provide a degree of security to your sensitive files, but investing in a virtual data room would be an even better upgrade to file sharing safety.
A secure virtual data room software provides users with top-of-the-line encryption systems and ease of use for all interested parties. You can decide who has permission to view a document, and how long it will stay in the data room. In the tips below, we will elaborate on the features exclusive to data rooms.
Safety through granular permission settings
A majority of virtual data rooms have granular permission settings. These define the user who has access to sensitive files. You can attach viewing permission to individuals but also to groups. You can even change authorization at any given time, which gives you full control over who sees what. Moreover, audit logs are a reliable source of information on activities in the secure data room.
To increase document security, you can also establish the time in which a file will be available in the virtual data room. You can define for how long it can be accessed, and you can restrict access to those files even after someone downloads them. Combined with the granular permission you ensure double safety with your sensitive documents.
Compliance with international standards is key to the data room software provider's cybersecurity strategy. Thus, they prove the reliability of implemented data privacy and integrity controls. The most advanced certifications in the industry are ISO/IEC 27001:2013, SOC 1 or 2, GDPR, and HIPAA.
The most secure data rooms include innovative features for superior protection of sensitive information during complex business transactions. For example, the fence view prevents unauthorized viewing, screen capture, and printing. Secure spreadsheet viewer, in turn, makes working with data in Excel safe, enabling you to customize access levels. And watermarks make each document easily traceable, eliminating an unidentified data security breach.
Time and IP access restriction
With these advanced security features, admins restrict logins from specific IP addresses. In addition, they can set the session duration and the access expiration date. As a result, companies can control access to critical documents inside and deal with external parties.
If you compare virtual data rooms, you will notice the last two options are not available from all data room vendors but only from market leaders.
There are a variety of ways to share your files securely. But if you want to ensure sensitive data is safe, it's important to take additional security measures. By using Microsoft Word, Adobe Acrobat, or even Microsoft Excel you can create some level of security with encryption, but by investing in the capabilities of virtual data rooms you can be certain your documents won't be accessible by third parties. It is what makes virtual data rooms secure.
With granular permission settings and remote shred security virtual data rooms simplify your security control and take it to the next level, designating who can access sensitive data at any given moment.
Yet, finding a leading provider that delivers robust protection for your critical business documents is essential. To make your search easier, you can visit the main page and find the most secure virtual data room for your business.
FAQ