Before introducing databases for file storage, companies employed the use of archives or physical documents to store and share data. However, this method was prone to file loss and confidential information leaks. Thankfully the innovation of virtual spaces like virtual data rooms (VDRs) and Google Drive enabled businesses to seek out a different way to store information efficiently – but is one service better than the other?
What's a VDR, a Google Drive, and the difference between the two?
Since the manual method of sharing and storing files can no longer be maintained or rendered feasible, companies have employed data room providers and databases as a safe way to access, transmit, store, share, and edit sensitive information whilst retaining its uniqueness.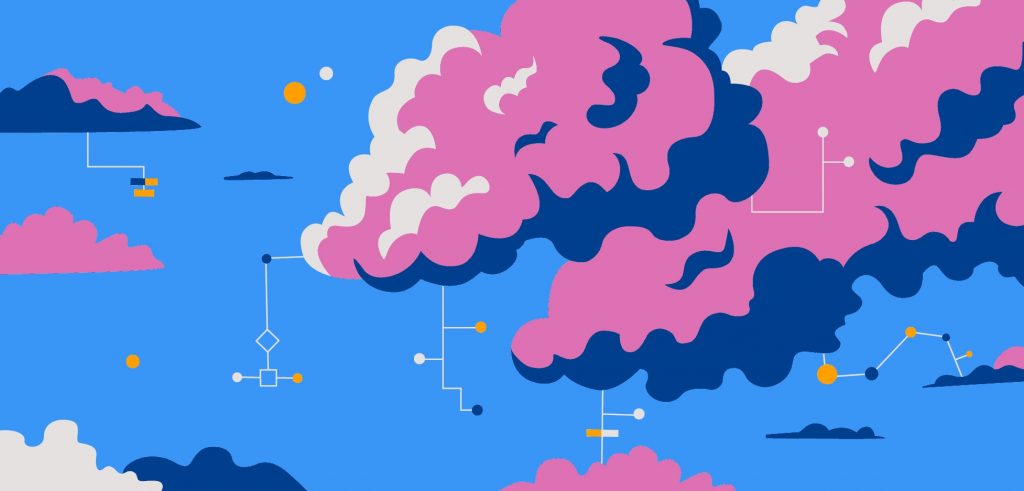 What is a Virtual Data Room (VDR)?
A virtual data room is an extremely secure online database that serves as an archive for companies, providing access to share, store and receive sensitive information with clients or users in a restrained and controlled environment. Businesses that engage in merging or combined projects are major users of the VDR.
What is a Google Drive?
Google Drive is a cloud-based storage database that involves a file-sharing service, such as Dropbox. They allow users to generate, share and save files online from anywhere around the world using any device, but it provides limited control over who can see and download files. On the other hand, virtual data rooms are built for big businesses and companies that want to take charge of their user permissions.
While Google Drive targets personal use, VDRs aim to please bigger entities requiring additional file share features.
Since Google Drive was designed to enhance productivity via effective communication between clients or employees in an organization, it does not particularly concern itself with protecting end-user files.
Virtual data rooms are geared towards data security for businesses, so they offer increased security features to protect data.
Security differences between a VDR and Google Drive
To ensure sensitive information isn't leaked and to avoid the risk of a stolen file, a virtual data room is highly secured on multiple levels. However, a generic cloud storage service such as Google Drive relatively thrives on personal file storage and sharing with no extensive concern for data security.
Some of the data protection features of a data room include:
Permission/authorization settings. Each user on a team is permitted different access levels; these access variations help maintain specific authorization and protect data confidentiality.
Data backup. Having the ability to backup files guarantees data protection through coded VPN tunnels; this means the files uploaded can always be recovered.
Document accessibility. The VDR allows a controlled environment to monitor the accessibility and viewing of any data. An unauthorized person can be revoked.
Two-factor verification. This verification method requires a password and a one-time code sent to the user that expires within a short period of time.
User security. Administrators are allowed to monitor document access from any perspective to ensure users can only view documents they are permitted to see.
Barred screen. Users are not allowed to engage in screen capturing, screen printing, or unwarranted screen activities to prevent information leakage.
Remote wipe. The data found in a misplaced or stolen device can be locked and wiped to prevent a security breach.
Remote shred. This allows the administrator to set a time period in which a particular document can be downloaded, after which the document will be revoked.
Virtual data rooms and Google Drive have been distinctively designed for different objectives. Although they both provide easy access for storing and sharing data, a VDR is concerned with the security of the data uploaded by businesses. At the same time, Google Drive focuses on personalized access to upload and share data with minimal data protection. Therefore, virtual data rooms are a better option for businesses that want to store files and gain control of user access permissions securely.
TOP 3 Data Rooms
1. iDeals


Read Review
2. Citrix
Read Review
3. Datasite


Read Review