Virtual data rooms are getting quite popular among many businesses, as they notice the great value provided — especially working remotely.
Complex transactions like mergers and acquisitions or due diligence require dealing with huge amounts of documents that need to be shared between parties. A data room provides a secure online space where files can be shared quickly with minimal risk of sensitive data exposure.
Online data rooms explained
A virtual data room, or online data room, is a safe cloud-based repository, which serves as a tool to store and distribute data. You can use the data room to review and quickly share documents with investors, your legal team, or your team members during transactions. Compared to a physical data room, the VDR reduces the risk of losing, misplacing, or destroying documents.
Online data rooms offer basic features, including user permissions, indexing, watermarking, etc. You can also find VDR providers that offer task management features along with user management and customization tools.
Optimize M&A deals and due diligence
An online data room simplifies M&A due diligence. With digital access to files that may need reviewing during a transaction, a due diligence data room promotes collaboration and efficiency.
A data room not only reduces the costs involved in the process but also accelerates negotiations. A great advantage of an M&A data room is the ability to manage several transactions simultaneously, allowing businesses to drive more deals.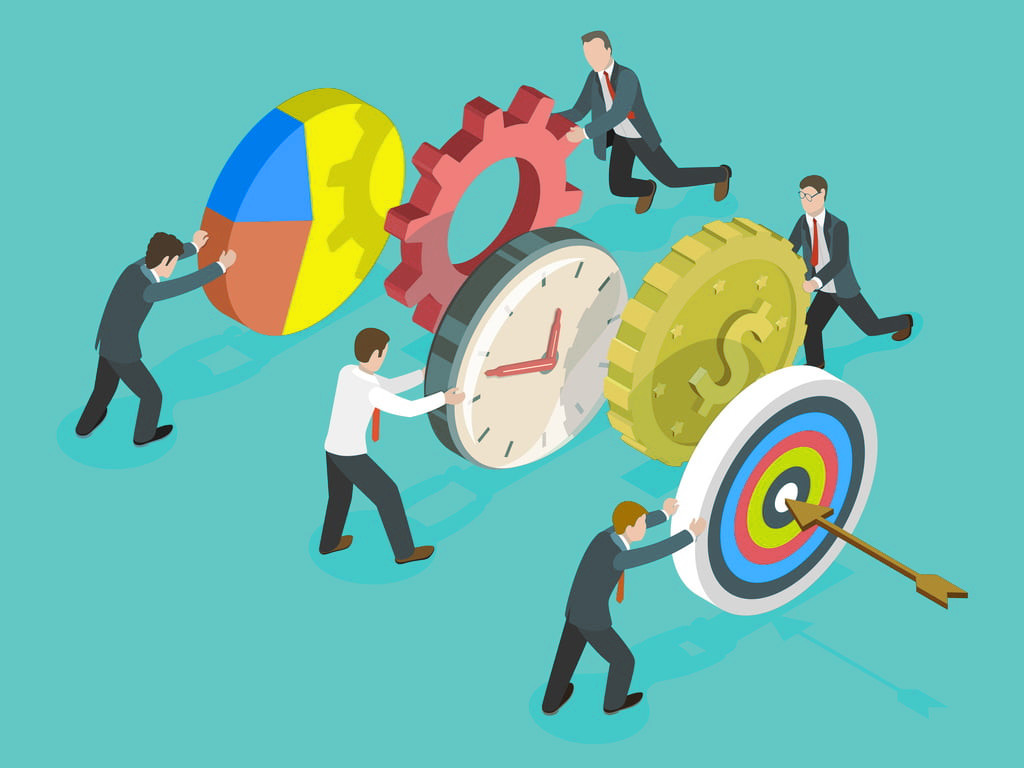 VDR features
An online data room offers features that promote a secure and comfortable workflow. These include:
Web and mobile-based solutions
You don't need to download additional plugins or buy new software. An online data room allows you to access files from all platforms and devices, as the interface is optimized for mobile and desktop users.
Bulk document uploads and invitations
Use the Drag-and-Drop feature to instantly upload several files into a data room. Many service providers don't have file size limits nor restrict the number of files, making the process even easier.
Certain VDR features also allow you to invite hundreds of new users into your data room. For example, you can set permissions, sign-in options, access the FAQs or Q&A section, etc.
In a data room, there are user roles, which define the user's authorized access to files. The administrator manages access. This allows the administrator to set various levels of access, track users' activity for documents, which increases integrity and guarantees that the users only see the documents they have permission to view. These levels include fence view, download original, print, etc.
Access to certain files can be restricted based on the IP address, meaning people from certain locations will not be able to access the documents. Also, you can set the time limits on the file, so the user can only view the documents until a specific date.
All activity can be tracked in the data room. This includes document views, downloads, prints, etc. You can track how much time each user spends viewing the document as well.
The Q&A section is a valuable tool for training or new-user onboarding. You can save responses to common questions and create a separate FAQ section to avoid duplicated work.
Most data room customer support teams are available 24/7, so whenever you need help solving a software issue, a representative will be ready to assist you.
Encryption and security compliance
For online data room providers, security is the highest priority. The provider's trustworthiness shows through compliance with the international security standards and requirements, including ISO 9001 / ISO 27001, SOC 1, SOC 2 Type II, HIPAA, ITAR, GDPR.
Data encryption also plays an important role in the VDR. Multi-layered data encryption ensures files are transferred with the TLS protocol and encrypted with 256-bit AES keys.
How to choose a suitable data room
Here are few steps that will help you decide which virtual data storage providers fit your business goals best:
Identify necessary features. The VDR features you need solely depend on the nature of your business goals. For example, a due diligence data room has all of the features for effectively managing this process. A wide variety of VDR options are available, so identifying the feature you require is crucial to finding the right solution for your business.

Estimate the budget. The VDR software can be quite pricey. However, there are many pricing options available, so you can find something that works best for you. Setting a budget will help to cut out some providers, narrowing your search. Consider the number of users, the timeline of the project, and the amount of storage needed, as those are the key aspects influencing the price.

Compare data rooms, paying attention to market leaders. Online you can find different comparison tables with providers leading the market. It can give you some valuable insight into how each provider can benefit your organization, as those tables highlight key features and important aspects. You can also check out our main page for more data room providers.

Read reviews about the provider. Don't skip this step as it shows other users' experiences with the online data room. It's also wise to focus on the reviews for companies that specialize in your industry to see the provider's level of expertise and to see if their services match expectations.

Contact the virtual data room providers. It's good to do some research and visit the provider's website. However, this is not enough. To make sure you get the best idea of what it's like to use the data room, contact the provider's representatives. You can chat with them online or call them directly to discuss your options.
Online data rooms have proven to be good tools that simplify complex transactions and encourage collaboration between parties involved in a project.
The M&A data room makes the whole process quicker and easier. All advantages and opportunities for businesses make the VDR a worthwhile investment.
TOP 3 Data Rooms
1. iDeals


Read Review
2. Citrix
Read Review
3. Datasite


Read Review