5 Steps to Choosing a Perfect Virtual Data Room
VDRs: To Use or Not to Use?
It is hard not to notice that today virtual data rooms are among the most trendy services deal-makers talk about. Any large-scale transaction between cross-national or local players requires exploitation of a VDR. For sure, the old-school methods might also be used and the deal would be executed, eventually. But with the help of virtual venues, the process moves faster and smoother.
If you hear the positive commentaries about VDRs you might start wondering whether you need the one. Our answer is "Yes, you definitely need it." It might seem that the use of such service is justified only when it comes to complex and cumbersome deals. But the truth is that cloud-based data rooms are good not only for the execution of transactions – it is a convenient and secure data archive, it is a functional communication platform, it is an assistant that helps to organize the work inside your company. Therefore, a data room would come in handy for almost any entrepreneur. And if you are the one you should consider opening your own virtual room.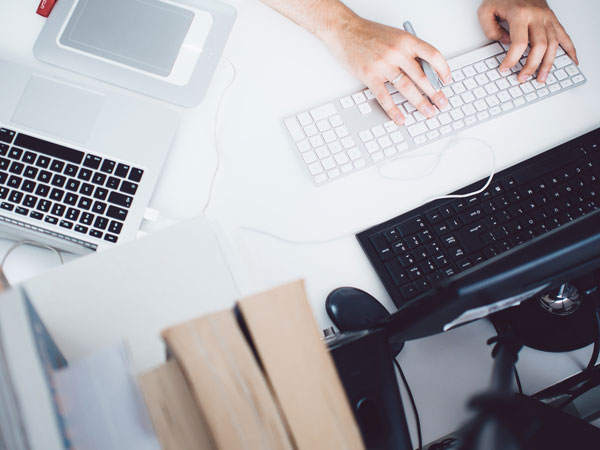 Steps to Make towards an Excellent VDR 
If you are sure that a virtual repository is a service you need to enhance your performance then it is a high time to start looking for a right vendor. The scheme we offer you includes 5 simple steps:
Explore
The VDR market is pretty extended and you have to narrow your choice. You should look through the lists of the top-rated providers, read the feedback published by experts and pay attention to reviews written by users, both – current and former. When your small market research is over, come up with your own top-list.
Analyze
Now you have to look closely at the rooms you have chosen. The majority of vendors are alike in terms of options they offer – the industry standards should not be violated. Hence, you have to examine the tools provided and to make sure they meet the needs of your project. Also, find something unique about each platform – these aspects could play the crucial role in your final decision. Anyway, make sure that you are not going to pay for unnecessary but trendy functions.
Try
Usually, vendors give their potential customers a chance to test the data room for a limited period of time – from a few days to several weeks. You should not miss this opportunity! Your own experience of exploiting a particular room would tell you much more than all the expert reviews considered together.
Compare
When the trial period for all the rooms you have selected expires you are ready to compare the services. You should take into account such aspects as the reputation, the functions offered, the data protection system, the customer support, the convenience of the room, the price, and your personal impression. It might be a better idea to choose the room that has a less impressive reputation but that is appealing to you.
Purchase
If you have selected the platform the last step to make is to choose the right pricing model. You have to consider the period when you plan to use a VDR, the number of projects you want to execute with the help of the room, the number of visitors you are about to invite. All these aspects influence the final cost so your decision should be based on real plans.
The selection process might take some time as you need to pass each step consciously and attentively. It does not mean that you have to be too picky or meticulous but a healthy level of curiosity and concentration would be great. It is better to spend a bit more time on the comparison of VDRs than to choose the wrong provider.
Subscribe to Datarooms news