Those deal-makers who have ever been involved in M&A deals and have survived due diligence know how time-consuming, irritating, and stressful the work with papers can be. To complete the deal successfully you have to be attentive, to focus on the tiniest details, to remember which documents are interconnected, to be able to recall that information in your mind immediately and to perform all the tasks within minutes or even seconds.
Obviously, such pace of work distresses the project participants. Luckily, owing to the assistance of virtual data room deal-making stops being so tense. The best data rooms allow their users to get rid of the repetitive and monotonous technical process and help them to focus on the meaningful sides of the project.
You do not need to keep in mind dozens of facts and to spend hours looking for a paper you need – VDR providers take this burden for you. Instead of wasting your time and nerves you can concentrate on establishing smooth interaction with your partners and stakeholders: you can invite them to your room, share the relevant documents with them and discuss the questions that need clarification. Hence, VDRs allow you to switch the focus of the entire deal-making process and to pay attention to the things that really matter for the success of the deal.
Make Sure the Virtual Data Room Will Be Your Assistant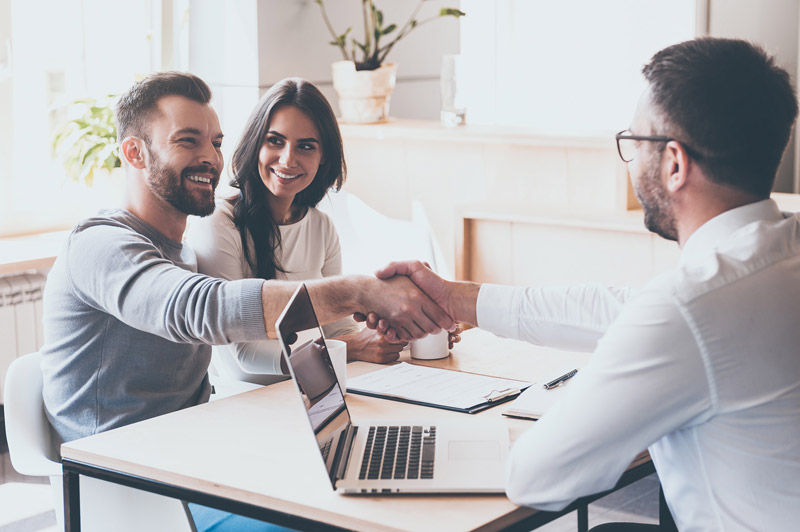 The biggest mistake you might do is to choose the wrong data room. If some aspects of the platform do not satisfy you, you might face a situation in which you voluntarily pay for your own headache instead of paying for a helpful assistant.
But when the software perfectly meets that needs of your project then you get rid of the numerous troubles related to deal-making. The trickiest part is to understand whether the room which you perceive as appealing would become a handy instrument. We recommend you to pay attention to the following aspects and to accomplish the following steps:
Do a market research and consult with experts and other users to identify the most reliable and reputable virtual data room providers. The famous name would not make the provider perfect for you but it hints you that the room is worth your attention;
Check out the offered level of data protection and the tools that are supposed to guarantee your safety. A poorly protected virtual data room fails to fulfill its key mission;
Examine the functionality of the room. Ideally, it should be equipped with Q&A module, integrated with file editing software (e.g., Microsoft Office), it should allow you to apply diverse filters to search out files and to embed links between the documents, etc.;
Make sure that you are the one to manage digital rights of the room visitors and that you would be informed about their activity via regular audit reports. You do not need a repository which is basically out of your control;
Test the interface and make sure it is intuitive and available in multiple languages;
Find out if the customer support is multi-lingual. If you work with international partners they would appreciate that;
Clarify if a project manager follows and supports your room throughout the entire course of the project – you never know when something might go wrong and when you would need assistance;
Check if you have a chance to go through the basic training. Even though VDRs are pretty easy to exploit you should ask for a personal training and familiarize yourself with FAQ;
Compare all the pricing models available and choose the one that corresponds to your needs and abilities. If you examined a platform and it satisfies your main requirements and does not confuse you then you should give it a try. Perhaps, you would not find your ideal VDR immediately. But the time you spend on market research is worth the relief you get when the right room is detected.
TOP 3 Data Rooms
1. iDeals


Read Review
2. Citrix
Read Review
3. Datasite


Read Review