The complexity of the real estate market could be compared to the business world. In both cases, many documents need to be transferred to conclude any kind of deal. Virtual data rooms have proven themselves to be useful in the corporate world. They can also be beneficial to anyone associated with real estate.
Real estate processes where a virtual data room can help
Data connected to a property-related transaction is valuable to both sides of the deal. During those dealings, various processes are put into place to protect the interests of both parties. Virtual data rooms for real estate can help facilitate those processes.
Due diligence for real estate
Virtual data rooms simplify the due diligence process. They provide a space where all the important documents can be accessed and updated on the go. This long and usually complicated process is optimized through the use of this safe online file repository.
Asset management
To see exactly what kind of assets come with the property, an asset management system needs to be deployed. If every available document is put into a virtual data room, everyone involved can browse through the purchasable assets.
Investor's management
Through the use of virtual data rooms, the investor can look into the real estate project they're investing in. If they wanted to share other projects they've been a part of, they could also share them through a virtual data room.
Real estate virtual tours
Virtual data rooms can also reduce the number of meetings you need to take to close a real estate deal. Uploading pictures and videos to a data room is easy, and the customers will appreciate the ability to look through the property without leaving their homes.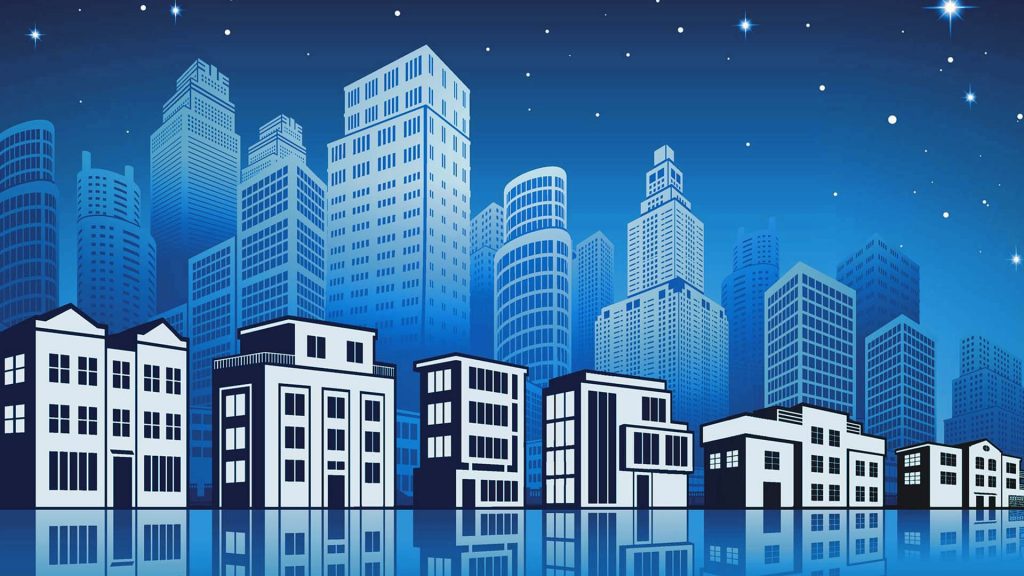 Ways in which a data room can help
The listed processes can all benefit from the aid that virtual data rooms provide. There are still a couple of ways that online file repositories can optimize real estate dealings.
Secure document storage. Compliant with ISO27001 and SOC2, virtual data rooms are created to keep documents and confidential information secure.
Access management. Authorized personnel can decide who has access to the sensitive data stored inside of the virtual data room and when. We can set expiry dates, attach watermarks to selected files, and see what kinds of changes have been made.
Secure document exchange. Through the use of the newest security protocols, various data encryption solutions, and personal document security systems, we can exchange documents safely.
Reports. After using the virtual datarooms for some time, we are able to gather data about access to those documents. Data like how many hours someone has spent on a particular file, or how many changes have they done to the documents can all be seen in the report.
Branding. We can also customize the file we put into the virtual data room. Branding of the property is an essential step in each real estate transaction, and as a seller, we want to show off the property.
The real estate industry is full of sensitive data. To share the most important documents, show the potential client around the property, and ensure safe data handling, there is no better solution than using a virtual data room.
TOP 3 Data Rooms
1. iDeals


Read Review
2. Citrix
Read Review
3. Datasite


Read Review