As companies continue to grow and expand, data becomes larger; thus, auditing can range from financial to tax – gets more cumbersome. However, Virtual Data Rooms (VDRs) are here to save the day. They make audits of such capacity easier as they solve the issue of security and compliance. This post will enlighten you on the features and benefits of virtual data room software.
But before we delve into that, let's look at auditing in a general context.
Auditing is necessary for every growing company, whether it is just a compliance audit or financial audit. It helps to improve transparency in an organization since it involves examining a company's financial and tax statements. Consequently, shareholders of the company are assured there are no financial irregularities in the company where they invested their money.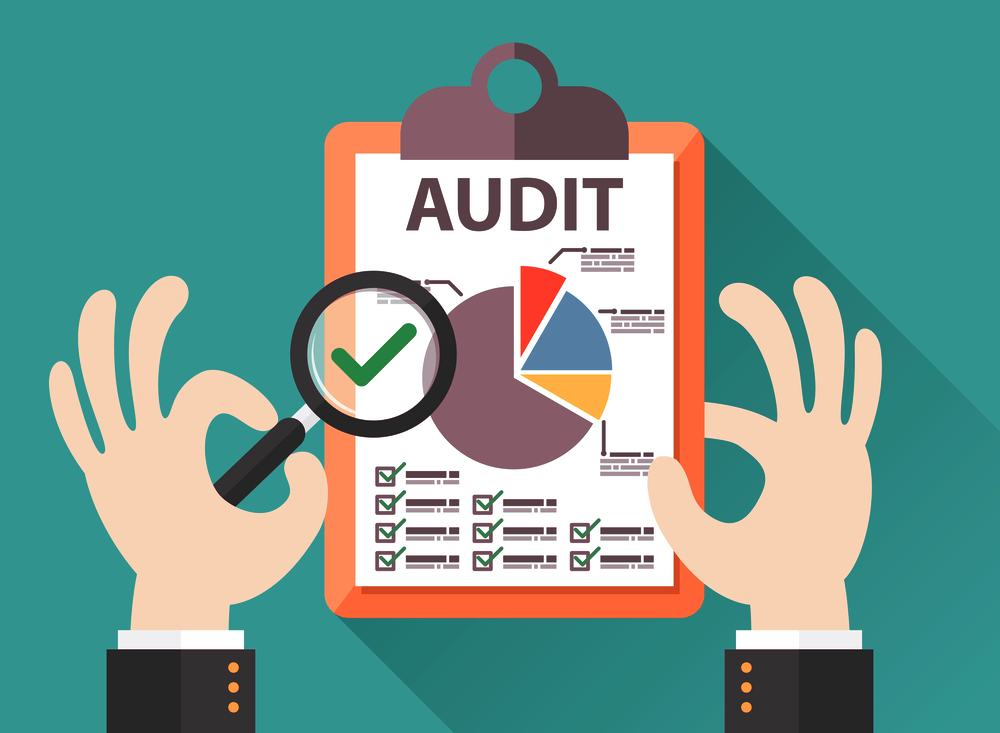 Virtual data room as a solution
With a large company, a traditional audit is anything but easy. However, virtual data rooms can take care of all the complex processes seamlessly. There is no need to have auditors convene in one physical place, thus cutting the cost of auditors traveling back and forth. There is also the assurance that no document gets into the wrong hands by mistake or gets lost in transit. Lastly, the case of security of documents is handled by a virtual data room.
Virtual data room is a web-based application that allows for online documentation, sharing of data, tracking changes made to it, granting access permissions to users, easy access to documents with keyword search, and many other features that make auditing simple and, more importantly, secure. 
Here are some security features and benefits of the VDR that simplifies auditing:
1. Tracking documents
Data rooms can alert the audit team in the event somebody uploaded a document, responded to it, or merely viewed it. All these can be done without having the physical presence of the said audit team.
2. Secured document exchange
The data room assures a safe passage and exchange of documents from the company to the audit team and vice versa. Fretting about security? Take a deep breath and place your implicit trust in the VDR process.
3. Transparency and process compliance
The virtual data room ensures that a trail of the process is safely kept that can suffice for evidence. The auditing process becomes transparent as all documents provided and all requests complied with are clearly shown with the VDR. This process will cost more (in terms of money, time, and stress) when done the traditional way.
4. Granular permissions
With data room software, you can grant user access and permissions to specific individuals or groups, thus limiting access to unwarranted third parties. It's about the security of data in transit. These permissions can also be revoked at any point in time.
5. Fluid communication while the process lasts
As long as the audit lasts, there will be frequent communication between the external auditors and the company. Queries will be made, and answers will be supplied. This can prove to be a very stressful back-and-forth exercise when done the traditional way. However, virtual data rooms came with a Q&A feature that facilitates queries and responses.
6. Ease of usage
You don't need to be an IT specialist to operate data room software. As long as you have an internet connection, it's pretty simple to run. The data room is not counter-intuitive; its interface is user-friendly, and if you can read and understand, you are good to go.
Virtual data rooms are the ultimate key to a simplified and safer auditing process in a world where data is increasing by the second and its security is becoming more volatile by the day.
TOP 3 Data Rooms
1. iDeals


Read Review
2. Citrix
Read Review
3. Datasite


Read Review