The desire to succeed in the occupied niche and expand the available list of services or goods is common for many businesses. Apart from ensuring the offer's premium quality, any data room brand must consider legit regulatory compliance requirements.
Regardless of industry and market, it has already become a daily routine necessity to handle confidential customer data. Otherwise, if the task to satisfy this "demand" is failed, the company risks losing millions. One of the prominent disaster samples is the case of Anthem Inc. This health insurance giant didn't manage to provide proper secure consumer data protection measures. For the team's inability to comply with HIPAA standards to the full extent back in 2014-2015, the United States authorities fined this organization for sixteen million dollars in 2018.
Depending on your market and industry specifications, compliance standards to consider vary.
GDPR Compliance
The heir Data Protection Directive 95/46/EC, this updated version has become legit since May 25, 2018. Such an ongoing approach imposes obligations on any international business which focuses on the European Union citizens as the target audience. The inability to satisfy the General Data Protection Regulation standards will result in harsh fines. According to current GDPR specifications, violators will have to spend a maximum of their global revenue, plus the compensation for threats and damages for those who suffered from data security issues may take place and thus increase the sum of losses.
The concept determines several main principles to process data in compliance with GDPR:
The use of encryption or other similar advanced means is a must to provide a higher degree of confidentiality and integrity. This is essential for storing documentation in virtual data rooms as well.

The customer must be informed about which data is to be collected and how it will be processed. Only legitimate purposes are allowed.

Data minimization and its accuracy and accountability have a crucial meaning.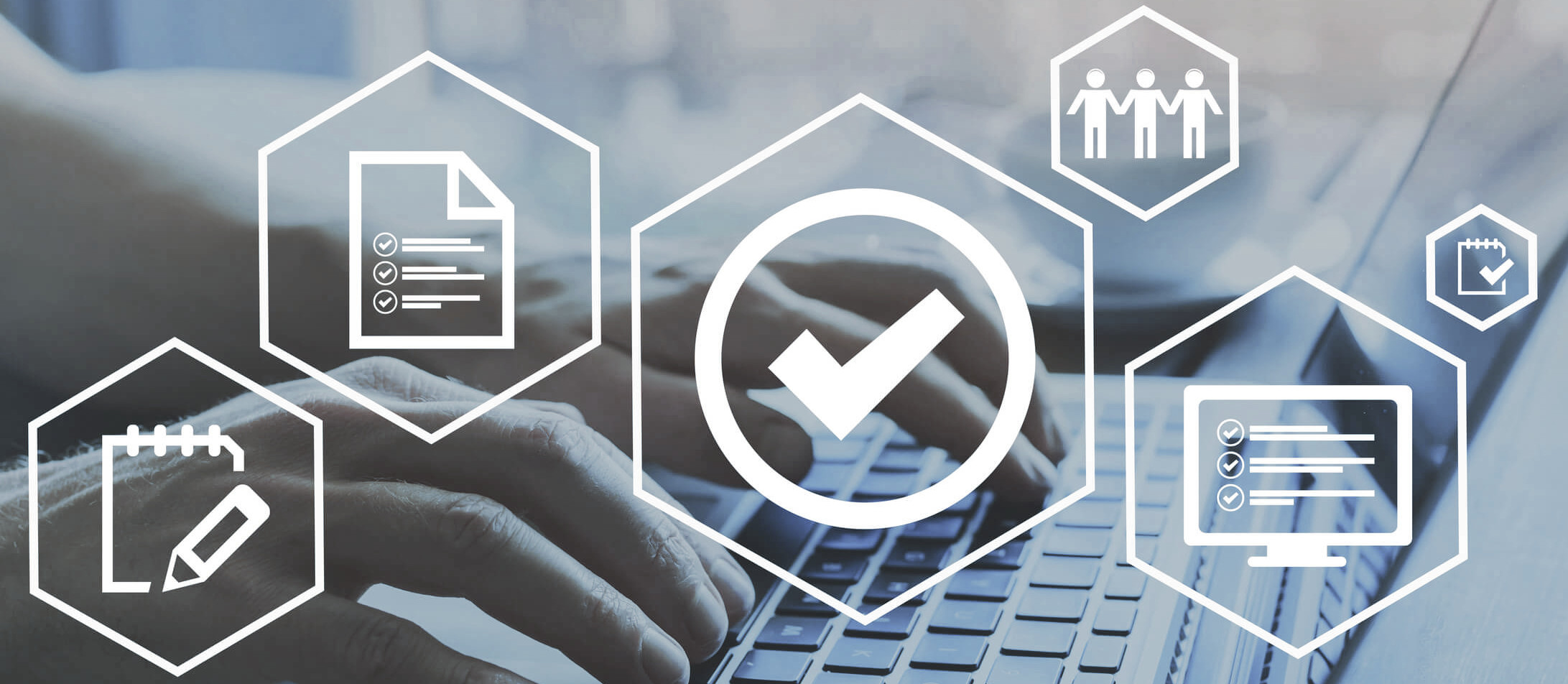 ISO/IEC 27001:2013 Certified Data Centers
The considered certification aims to manage risks and ensure prevention measures to control healthy business performance at the legislation market can be easily obtained. Complying with these standards is an obvious sign that a brand possesses high information security levels and implements the best practices to operate with the partners' and customers' received data.
This certification is provided for those organizations only which use an Information Security System (simply known as ISMS) and has documented evidence to prove that. The set of selected security controls may differ: the main thing here is to demonstrate the adequate approach to its implementation and operation.
SOC Certified Data Centers
The abbreviation refers to Service Organization Controls — these are the international standards to cope with financial documentation in a premium-secure way. The mentioned compliance principles involve arranging advanced and profound risk and change management, customizable but flexible access to data, taking control over its monitoring, etc.
HIPAA Compliance
If your company prepares any services or goods in the healthcare system, this audit is a must-have to perform. The suite of standards includes physical, process, and network security measures to achieve a safe environment for any sort of health information. Regardless of the entities' type, HIPAA compliance has to be gained. Apart from physical safeguards for interested parties, technical updates are needed. The typical examples are the use of unique user IDS, data encryption and decryption services, and access control to limit data transferring capabilities for those who don't have the authorization to manipulate the data room information.
How Regulatory Compliance Affect Virtual Data Rooms
With the advancement of modern technologies, companies in different industries prefer solutions that simplify data sharing and access to essential information. The demand for an organization the business's documentation and keep it updated has provoked the emergence and further popularity of virtual data rooms.
In simple terms, these online warehouses allow tracking the team's performance and interact with third-party teams without difficulty. The offer is especially sought-after for providing successful M&A transactions. During negotiations to define the value of the deal and final partners, the task of sell and buy sides is to arrange due diligence in such a way as to smoothen the process for both members of cooperation.
Due diligence does the 360-degree analysis of the business development situation at the end of the target company, and this process can be undergone within a couple of months, so multidimensional access to data shouldn't cause any severe information challenges. The virtual data room compliance and following security standards can be vividly noticed in the following features:
One of the main tasks of any M&A agreement is to maintain confidentiality. The document view restriction of advanced systems allows the sell-side to sign particular responsible individuals to view the details shared. In this case, the acquiring company has an opportunity to check the time of entries. On the one hand, it will lead to better control over collaboration safety. On the other hand, this will allow tracking the buy-side interest in mergers and acquisitions' offered services.

With the help of static and dynamic watermarking, the acquiring brand has an opportunity to adjust their files and add a watermark — therefore, to increase the general security level of documentation.

The functions of view-only access and customizable document permissions guarantee the information provided will achieve the right recipient and be kept away from the wrong hands.
All in all, the organization of a stable and non-stop workflow of your business activities can't be realized without audit-proofing your documentation and meeting the legal requirements adopted in your area. Keeping up with the concept of data room compliance and regulating is a way to select an easy-to-update and flexible data protection strategy. Apart from preventing any sort of legal issues, this approach is a significant competitive advantage for your offer on the market — the guarantee cooperation with your brand is secure for customers and will attract a bigger target audience, increasing opt-in rates more efficiently.
TOP 3 Data Rooms
1. iDeals


Read Review
2. Citrix
Read Review
3. Datasite


Read Review