Today's virtual data rooms have surpassed their physical predecessors in every way. While being just as secure and reliable, they offer more flexibility, the convenience of remote access, and pricing for every budget. Unfortunately, when choosing a VDR provider for your business, you're looking for a balance of features and price, and it's easy to be blinded by the latter.
To save you from buyer's remorse, let's see what exactly you're paying for in a VDR solution and how to choose the right plan.
Data room pricing strategies
VDR vendors use several approaches when billing for their services. To make an informed decision, it's best to know your options.
Per-user
When it comes to virtual data room pricing, paying for the number of users is one of the oldest and simplest options available. If your business transactions involve an intensive exchange of data and your teams are relatively small, this may suit your company best.
Per-page
Many vendors bill by the number of document pages processed via the data room. This is a great choice for companies with a small to medium document flow. Per-page plans normally include a certain number of pages, with the option of buying additional capacity for an extra fee.
Storage capacity
If your online deals don't generate high volumes of data like audio or video recordings and other large files, this may be your best option. Otherwise, you'll have to constantly upgrade your storage, which might incur substantial extra costs.
Monthly or yearly plans
This is the most popular billing approach in the virtual data room world today. VDR vendors can mix and match various features and limits with competitive pricing to suit the needs of an average business. For instance, a basic plan may allow for one project only and have a 10GB cap but have no restrictions on the number of guest users.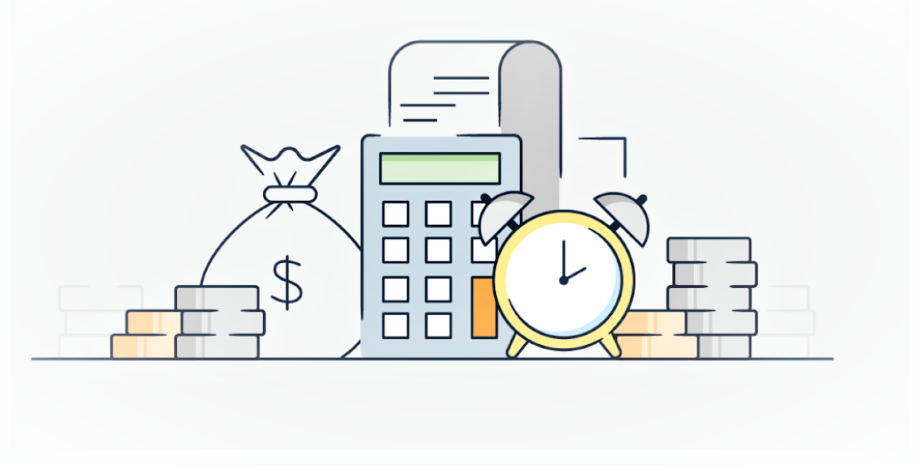 Many VDR providers also offer negotiable custom plans for larger companies. If you're an enterprise-scale business with multiple projects in the works, you'll definitely benefit from an option with unlimited data rooms and storage. Most likely, the vendor will also throw in some extra perks in the form of personalized support, a more sophisticated system of roles for data access, and so on.
Data room support
Incidentally, support coverage is just as important as the number of gigabytes and users you're getting.
Say your team is minutes away from closing a deal when a file-sharing feature in your data room suddenly stops working, and the other party can't receive that revised contract. Your clients are in a different time zone, their business day is nearing its end, and the merger needs to take effect tomorrow morning. Whom are you going to call?
Software or hardware can malfunction, and that's when having 24/7 multilingual support for your virtual data room pays off. Most data room providers offer premium options with their more expensive packages. The extra features may really come in handy and typically include:
Around the clock support in multiple languages
Live chat and phone contact on top of the default email option
Quick response — 15 minutes and below
A dedicated manager/expert
Onboarding included in the plan fee
The quality of support is a key factor that can influence virtual data room pricing. The truth is that the increase in cost is negligible compared to the risk of finding yourself one-on-one with unexpected technical issues.
However, there are a few more things to consider when choosing a VDR solution that will suit your needs. Let's have a quick look.
Extra VDR features
Besides learning about the standard features included in a plan, keep an eye out for the extra value vendors offer to get ahead of the competition. Сertain additional functionality may be just right for your business and tip the scales in favor of a vendor who took the effort to include it.
Here are some examples of the extra features that can make a virtual data room stand out from the crowd:
Branding options. If your clients saw your company name and logo every time they entered your shared data room, it would leave a lasting impression. Many big players like iDeals and ShareVault offer this in their top-tier plans.
Advanced availability features. This may include an on-demand cloud or in-house hosting solution with a 99.5% uptime guarantee, additional data centers, and compliance with a range of standards like ISO 27001, GDPR, HIPAA, and others.
Enhanced security. Customizing user roles and permissions, two-factor authorization, and accepting connections from preset IP addresses — these extra safety measures are offered by most higher-priced vendors.
With many data room providers, you can choose to pay for specific extra features. However, one crucial characteristic won't show up on the menu.
VDR vendor's reputation
A modern-looking website, rich features, competitive pricing, and a promise of flawless operation and non-stop support — what more could you ask for? While this may be the VDR provider of your dreams, it's best to double-check with impartial sources.
To form an unbiased opinion of a vendor, we highly recommend reading reviews and client testimonials on trusted resources like G2, Capterra, or Software Advice. You're also welcome to check out our in-depth rating of the best virtual data room providers.
***
However confusing at first sight, virtual data room pricing becomes quite transparent if we break it down into smaller meaningful components. Comparing various plans comes down to knowing what features your company needs and finding a package that fits your budget. Don't underestimate the value of real-world data room reviews, take your time, and remember: a free trial is worth a thousand words.
TOP 3 Data Rooms
1. iDeals


Read Review
2. Citrix
Read Review
3. Datasite


Read Review